Rent your accommodation in Agadir with our Airbnb concierge service
The modern architecture, wide tree-lined avenues, open squares, and pedestrian areas stand in contrast to the narrow streets of a traditional Moroccan city.
While tourism plays a vital role in the city's economy, it remains a major port with a thriving fishing industry, exporting products and natural resources.
With more than 4 and a half million overnight stays per year and a double-digit progression, Agadir is a flagship tourist destination in Morocco.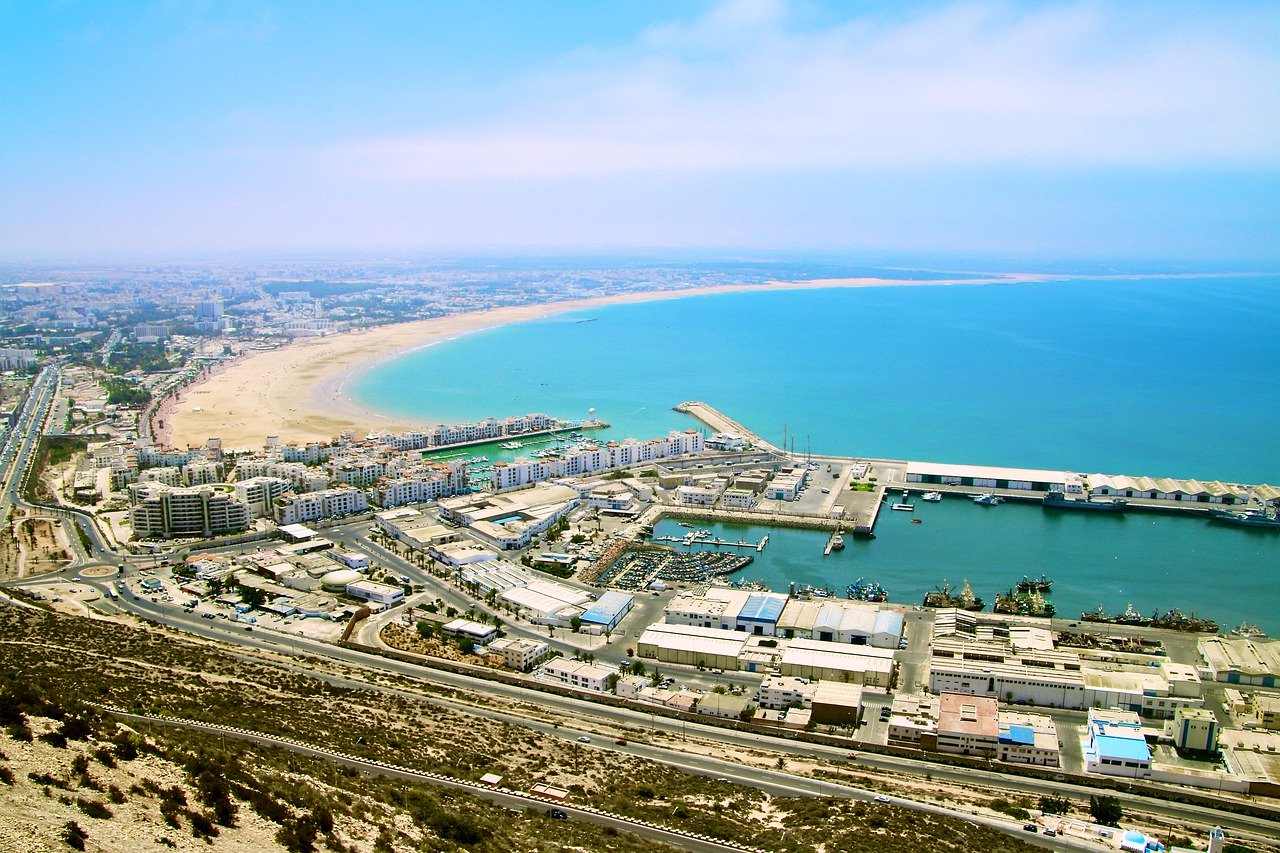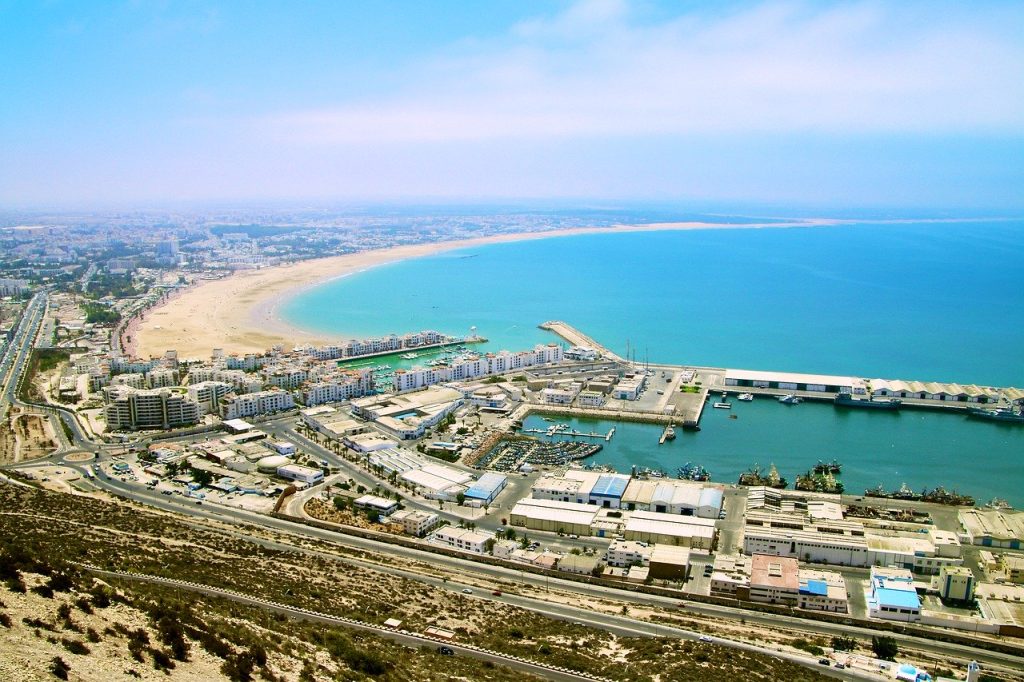 With about 340 days of sunshine a year, the city is cooler in summer than the inland, while the winter climate is often sunny and mild.
he Kasbah, a group of fortifications built in 1541, is perched on top of a hill in the oldest part of the city. At the entrance, an inscription: 'God, King, Country' in Dutch and Arabic dates back to the mid-18th century, when the kasbah was restored.
Despite its age, the Kasbah was one of the few buildings not to be demolished by the earthquake. Nowadays, there are two main reasons to visit it: it is an impressive example of medieval Arabic architecture and the view it offers over the rest of the city is impressive.
The modern city center is based on a grid system, similar to New York City, which makes it easy to find your way around. The architecture is unusual with many low-rise concrete buildings in the futuristic design of the 1960s.
The new Marina is lined with shops and restaurants. Hotels separate the center from Agadir's beautiful beach, which stretches 10 km (6 miles) south. The beach, which is clean and well-kept with lifeguards on patrol during the summer months, offers a variety of activities such as sailing, jet-skiing, bodyboarding, windsurfing, and paragliding.
Why choose
Hostenga's

Airbnb conciergerie services?
Art lovers can explore the Berber Art Museum, showcasing Berber arts and crafts, including a collection of silver jewelry.
Another place of interest is the Valley of Birds, a zoo-park with various aviaries and animals in enclosures, including a group of Moroccan mouflons, a crossing between a goat and a sheep.
For gourmets, fresh seafood features prominently on Spanish-influenced menus, but there are also many options for vegetarians.
Also known as "the Miami of Morocco", Agadir has a lively nightlife with casinos, cafes with terraces, live music, and cabarets.
Agadir is a very tolerant city. The local Berber community is proud of its heritage and culture and is very welcoming to visitors. Everyone seems to live and let live in this incredible seaside resort.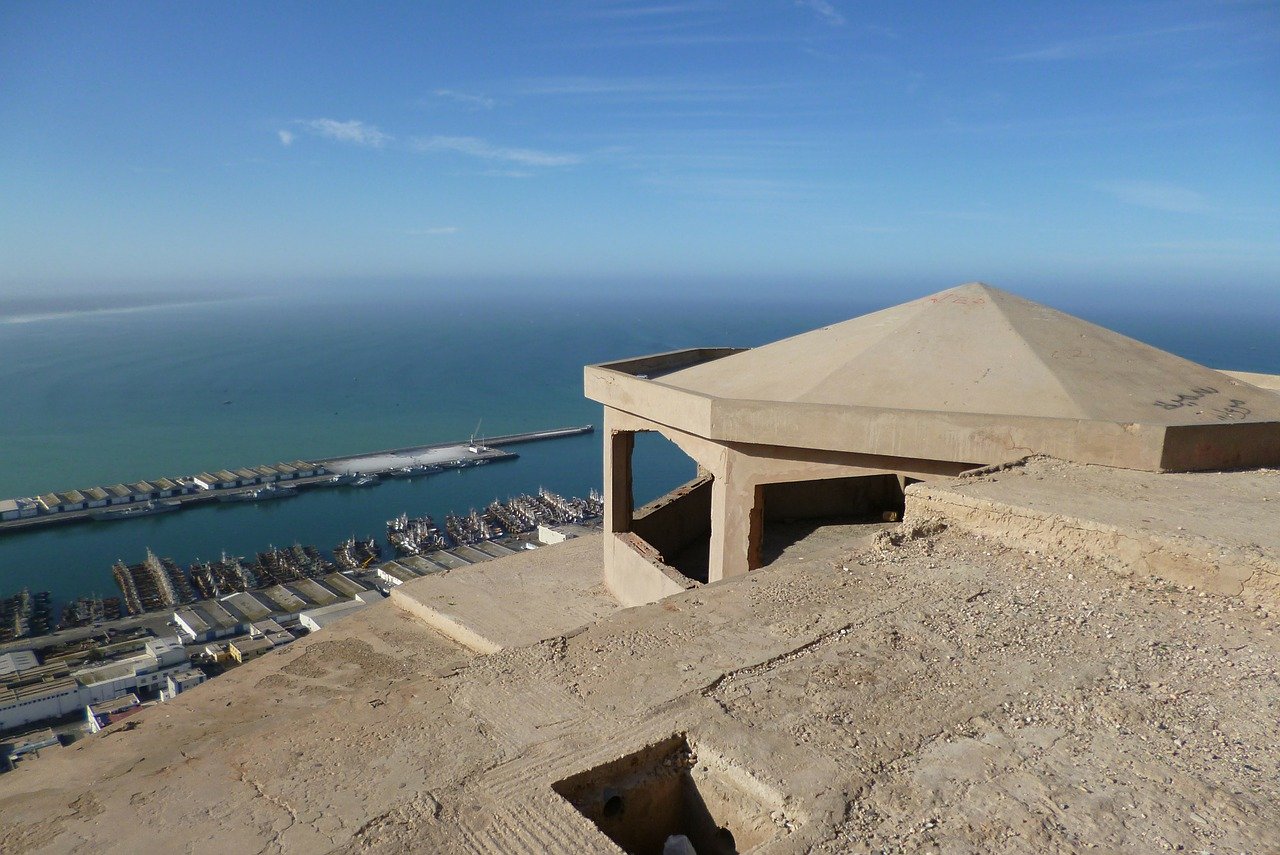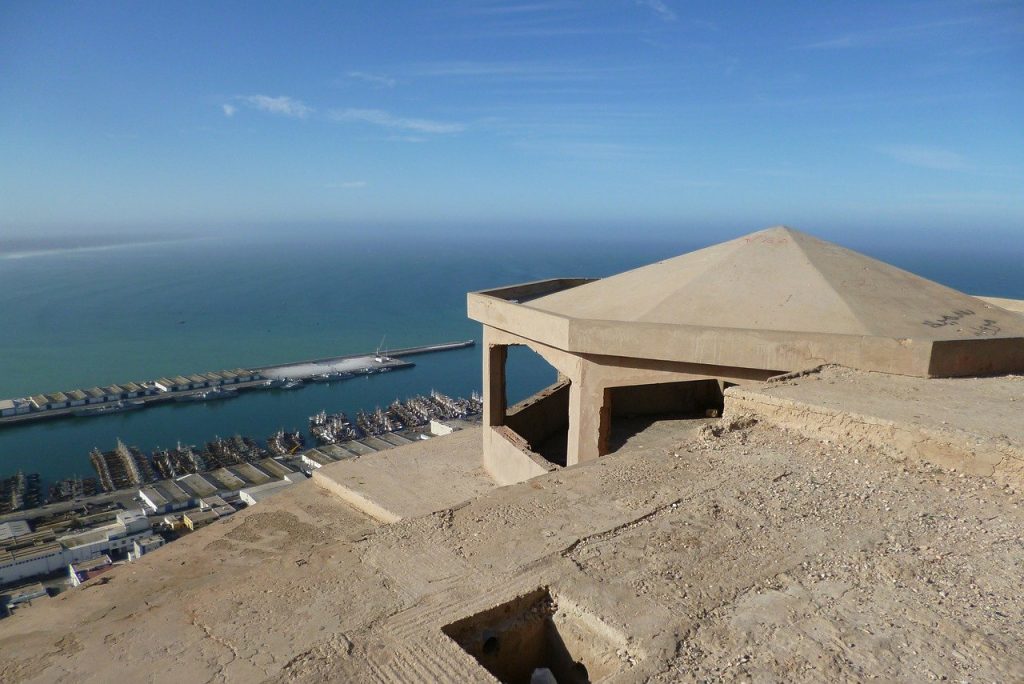 With around 340 days of sunshine a year, the city is cooler in summer than the interior of the country, while the winter climate is often sunny and mild.
Find out about our
All-In
formula