Rent out your accommodation in Angoulême with our Airbnb concierge service
Why rent in the Angouleme area?
Located in the heart of the 16th district of the Charente in the Nouvelle-Aquitaine region, Angoulême is a central and strategic point for visiting the surrounding area.
In a radius of a hundred kilometers, you will find destinations such as La Rochelle, the Gironde estuary, Poitiers, Limoges, Bordeaux, Cognac, Périgueux or Saintes.
Renting out a property, a second home or a vacation furnished apartment in Angoulême is a really good idea to meet the high demand for accommodation as well as to enhance the value of a property.
With its numerous rail links, the quality of its public transport network, the convergence of roads, and the bus station, Angoulême is easily accessible. Therefore, choosing the city of Angoulême as a destination for any trip to the Charente is an interesting alternative for visitors.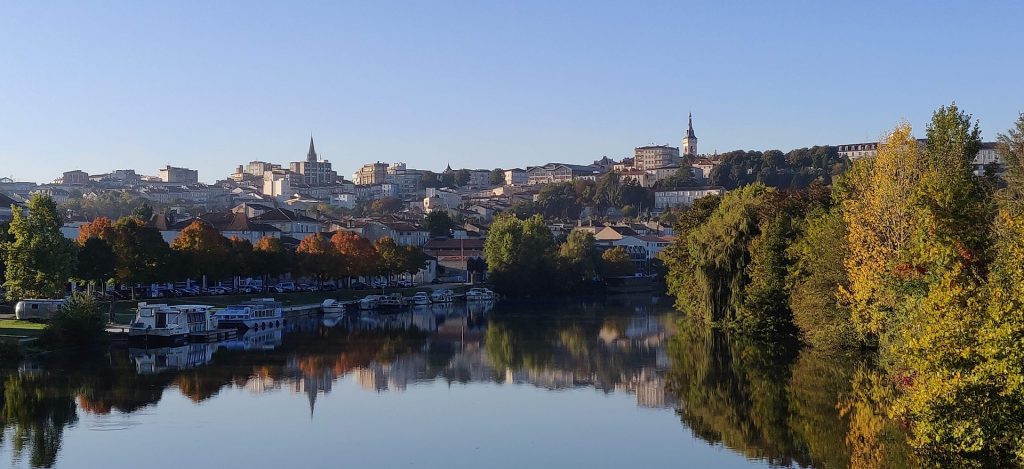 Angoulême is a popular destination for its architectural richness and the many cultural and historical sites located in the city, even though there is no shortage of activities in the area.
The cathedral of Angoulême and its treasures, the museums of comics, of paper or of the city, the imposing building of the city hall which can be visited, the illustrations painted on the facades of the buildings, the theater, so many places full of history and modernity at the same time which can keep the residents' schedule busy.
Lastly, Angoulême's geographical location gives access to the Charente Maritime coastline in just over an hour's drive to the old port of La Rochelle or the seaside resort of Royan. This is enough to give a taste of the sea to your vacations in Angoulême!
Why choose
Hostenga's

Airbnb conciergerie services?
Why choose a professional concierge to manage your vacation rental in Angoulême?
Do you own an airbnb apartment in Angoulême but don't know how to rent it out? You do not have time to devote to the rental of your property on the Charente coast ? Are you looking for professionals to manage the rental of your vacation home in Angoulême?
Hostenga in Angoulême is the ideal solution to meet all of these needs and more.
Creating and distributing a rental ad, managing reservation requests, welcoming tenants, arrivals and departures with the handing over ofkeys, inventory of fixtures and fittings, and collection of payment are tasks that are time consuming and require expertise.
Hostenga Janitorial Services provides you with a rigorous, professional and turn-key service for your property to relieve you of all constraints related to vacation rentals of apartments or airbnb villas in Angoulême.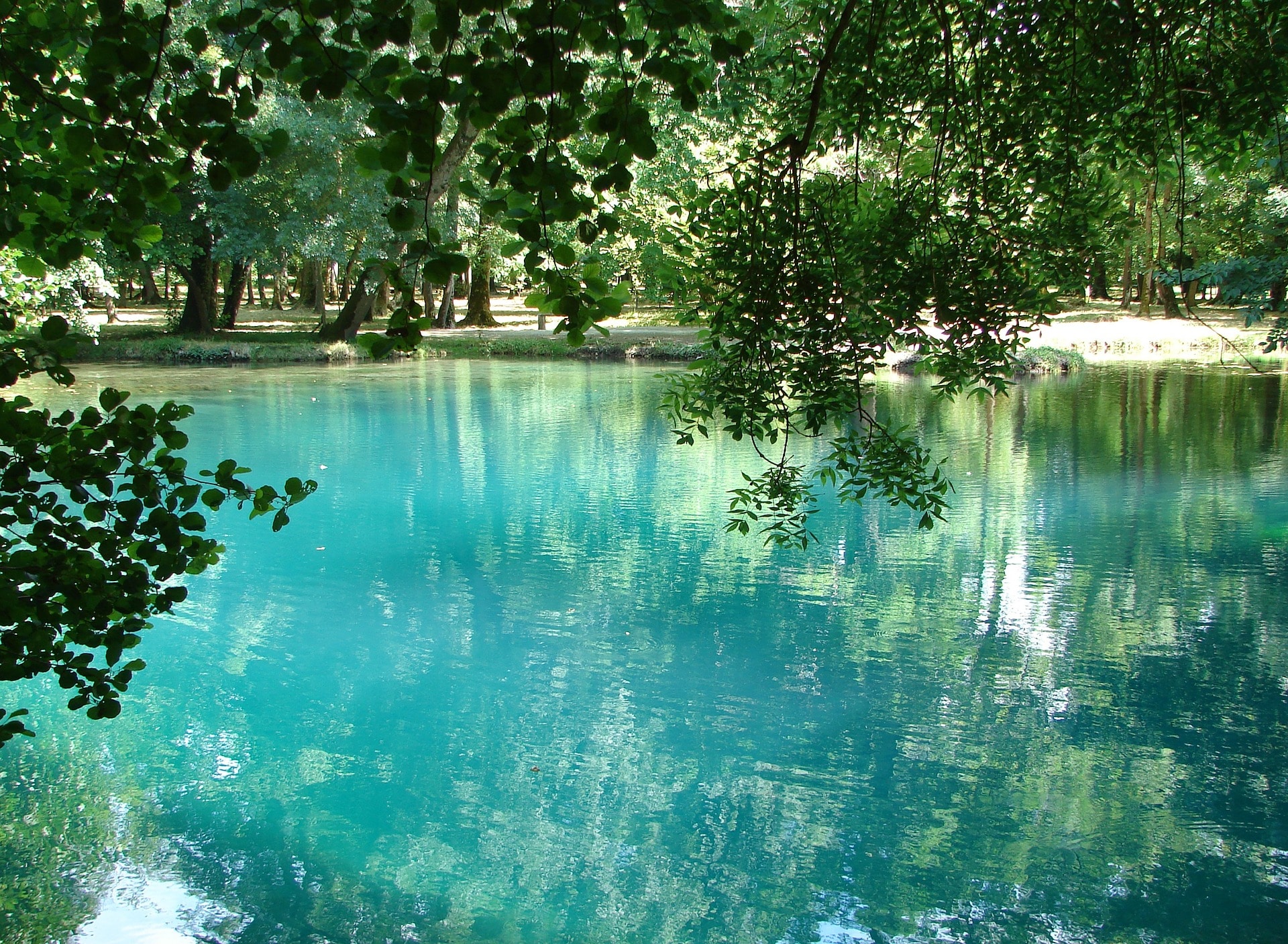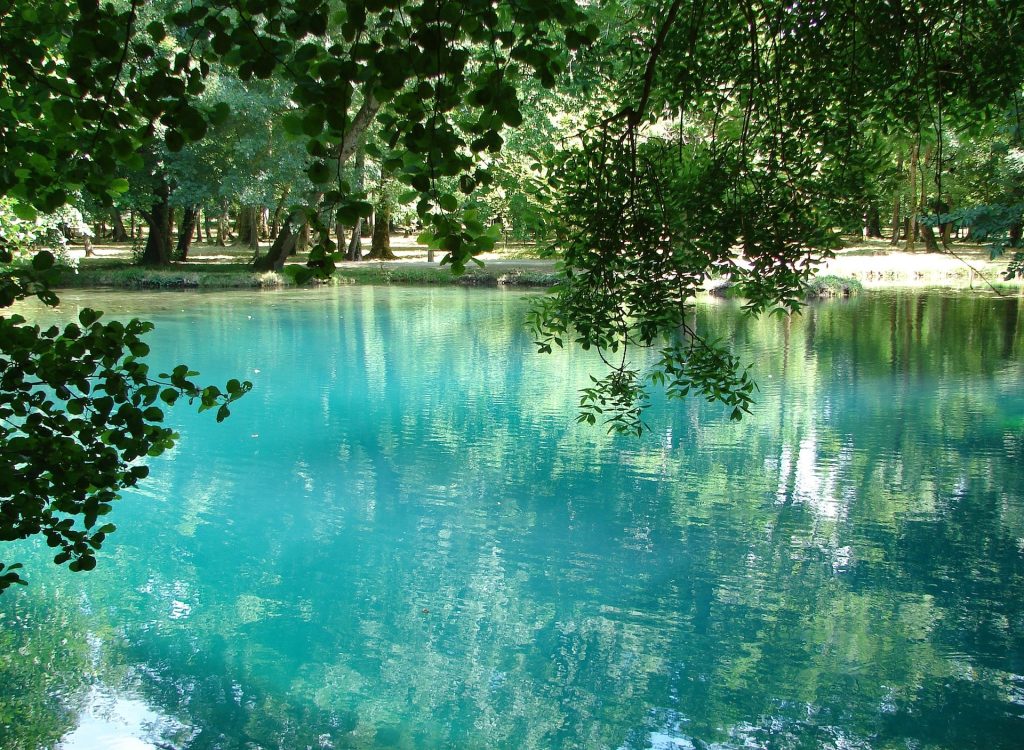 How to choose the best janitorial service in Angoulême?
Renting an apartment or house in a residential area of Angoulême or any other city in France or abroad takes a lot of time and commitment to deliver an impeccable service to your tenants as well as promoting your rental ad on tourist sites and institutions.
For quality service that gives you peace of mind and saves you time, hiring a janitorial service is a must.
You can rely on the expertise of professionals who will optimize your rental income and enhance the value of your property.
Hostenga, no more worries about handing over the keys to your tenants even if they arrive late, no more time spent monitoring your messages and inquiries, no more need to worry about scheduling a plumber or an electrician to maintain your apartment, your Angoulême janitorial services take care of it.
We offer premium services to all owners who value peace of mind when renting out their airbnb apartment.
Angoulême is a popular destination for its architectural richness and the many cultural and historical sites located in the city, even though there is no shortage of activities in the area.
We invite you to contact our sales department to tell us a little more about your project.
At the end: we will schedule a meeting with our city manager.
Find out about our
All-In
formula