Why rent in the Annecy area ?
With its unique natural sites, its 21 listed historical monuments, the "Pearl of the Alps" welcomes 2.5 million tourists a year.
With the organisation of the Annecy International Animated Film Festival and the Lake Festival, each attracting around 100,000 visitors each summer, the city is gaining a new reputation.
The city is now France's 2nd largest employment area and hosts a significant business tourism with the presence of head offices such as Fusalp, SNR, Salomon or Entremont.
The natural environment of the town is remarkable; surrounded by the Alpine foothills to the west and the Alps to the east – culminating with Europe's highest peak, Mont Blanc, on the Italian border above Chamonix, the region offers a multitude of possibilities for winter sports and summer activities such as hiking, mountaineering, water sports, nature walks, hang-gliding and much more.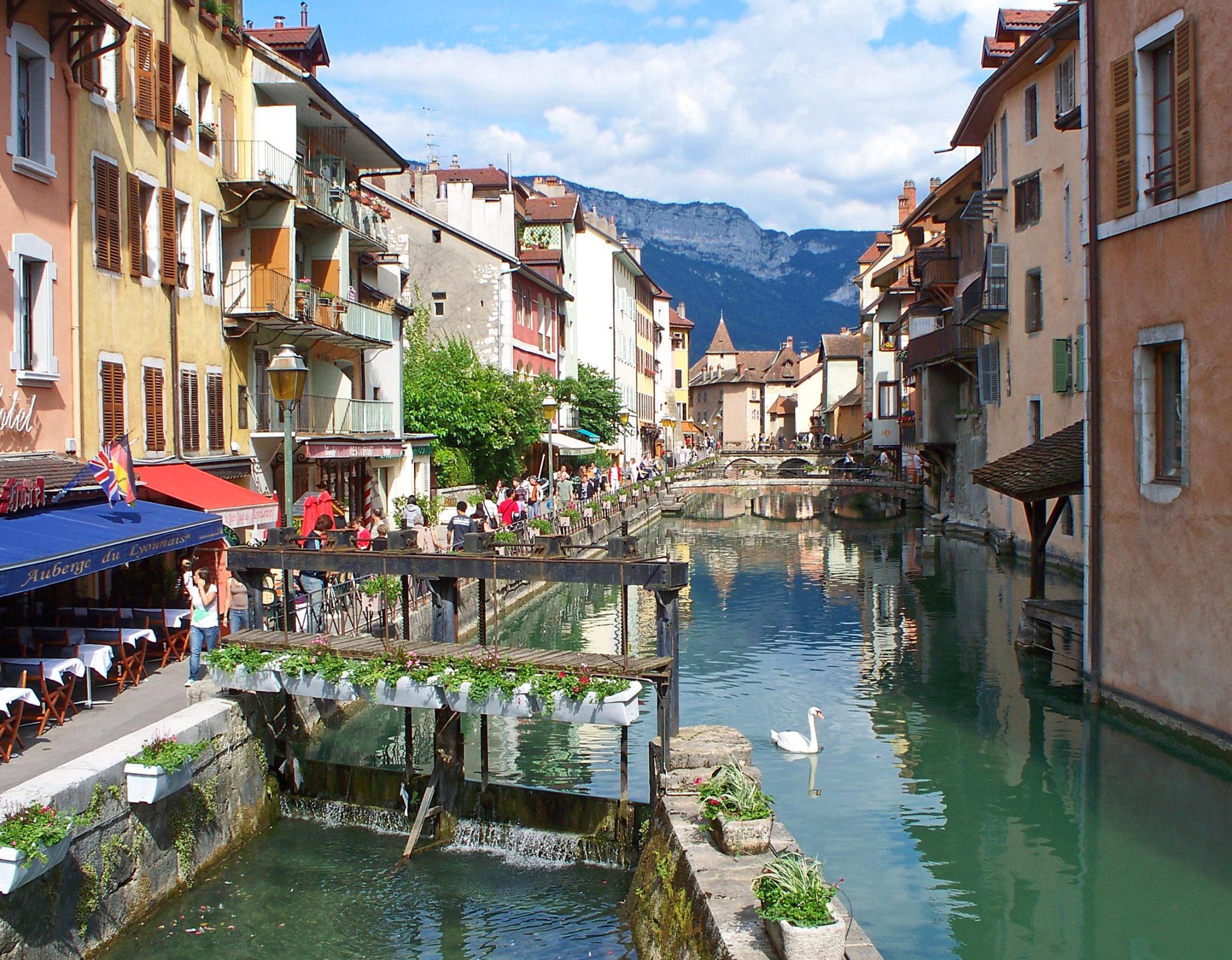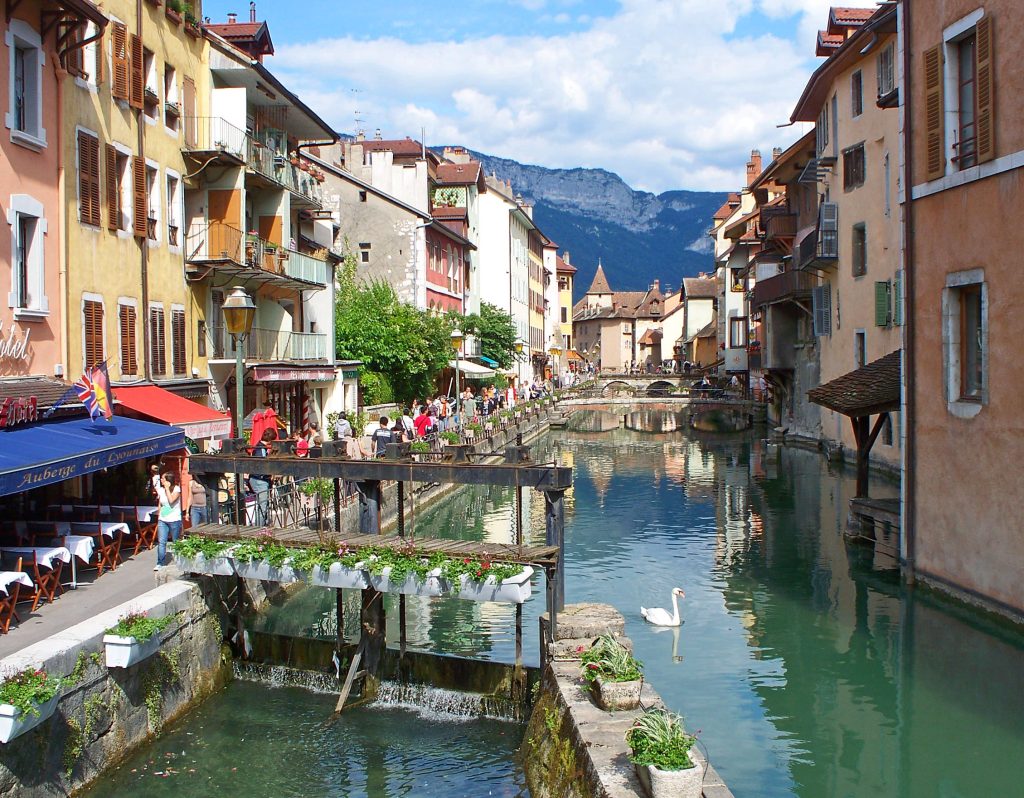 Almost the entire old town is a pedestrian zone. With their brightly painted houses, arcades, shops, cafés and restaurants, the streets and riverside quays are an enchanting place to stroll. Spending a minute in Annecy is like entering a fairy tale.
Several castles are to be discovered such as the castle of Annecy, the castle of Doingt or the castle of Montrottier which is the incarnation of the castle of the tales of your childhood.
Several buildings are particularly remarkable in the old town, the most photogenic, being the Island Palace, some parts of which date back to the 12th century.
Over the years, the building has served as a family home, prison and courthouse until it now houses an architectural heritage center.
Just south of the old town is the castle, an important Alpine style bastion largely built in the Middle Ages, which houses museums and galleries covering art, archaeology, and ethnology.
Why choose
Hostenga's

Airbnb conciergerie services?
Places not to be missed!​
The Pont des Amours, on the shores of Lake Annecy, joins the Jardins de l'Europe and the Esplanade Pâquier. Legend has it that if two lovers kiss each other on the bridge, they will stay together forever.
As the town is located in the production area of Savoy Emmental, French Emmental, Gruyère, and Tomme de Savoie, gourmets are invited to settle down in one of the cozy restaurants to enjoy raclette and fondue at will.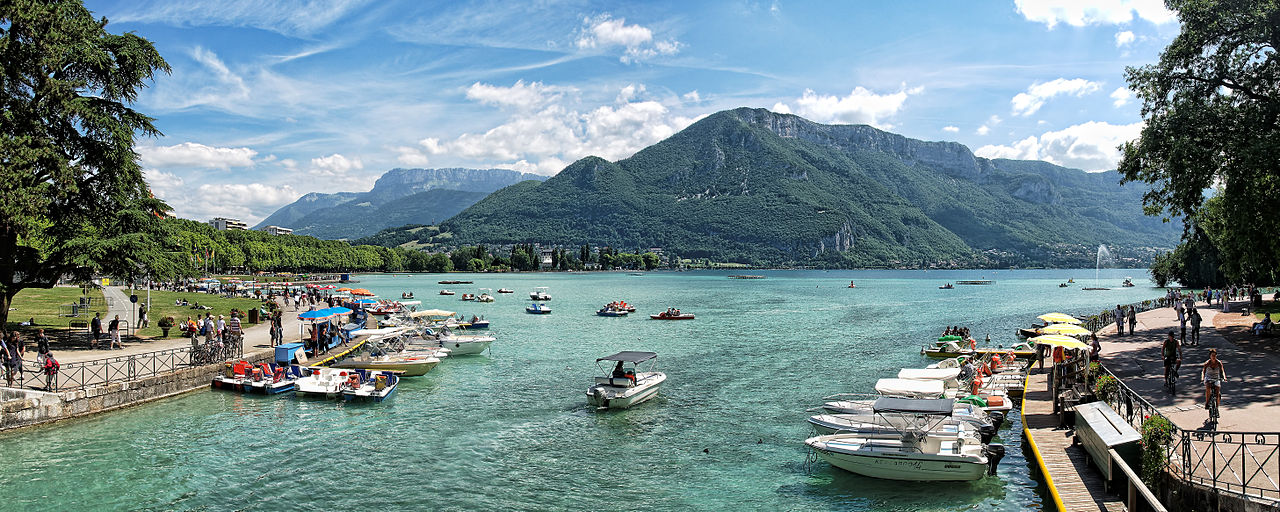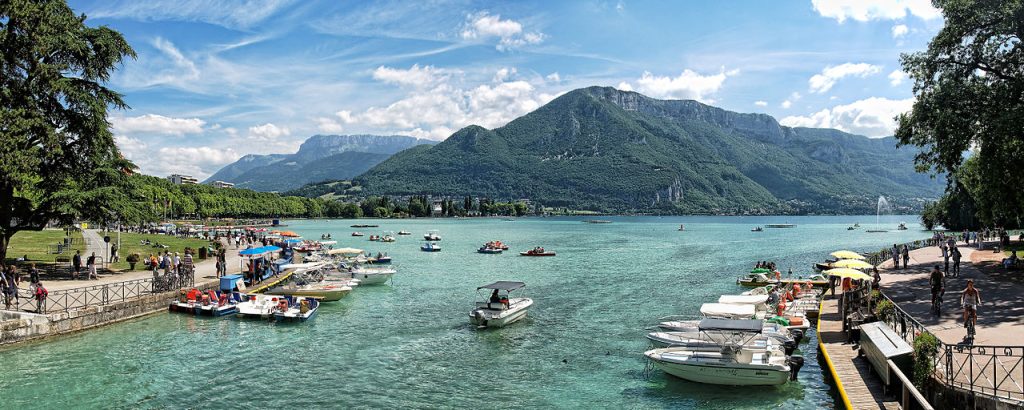 Legend has it that if two lovers kiss on the Pont des Amours, they will stay together forever.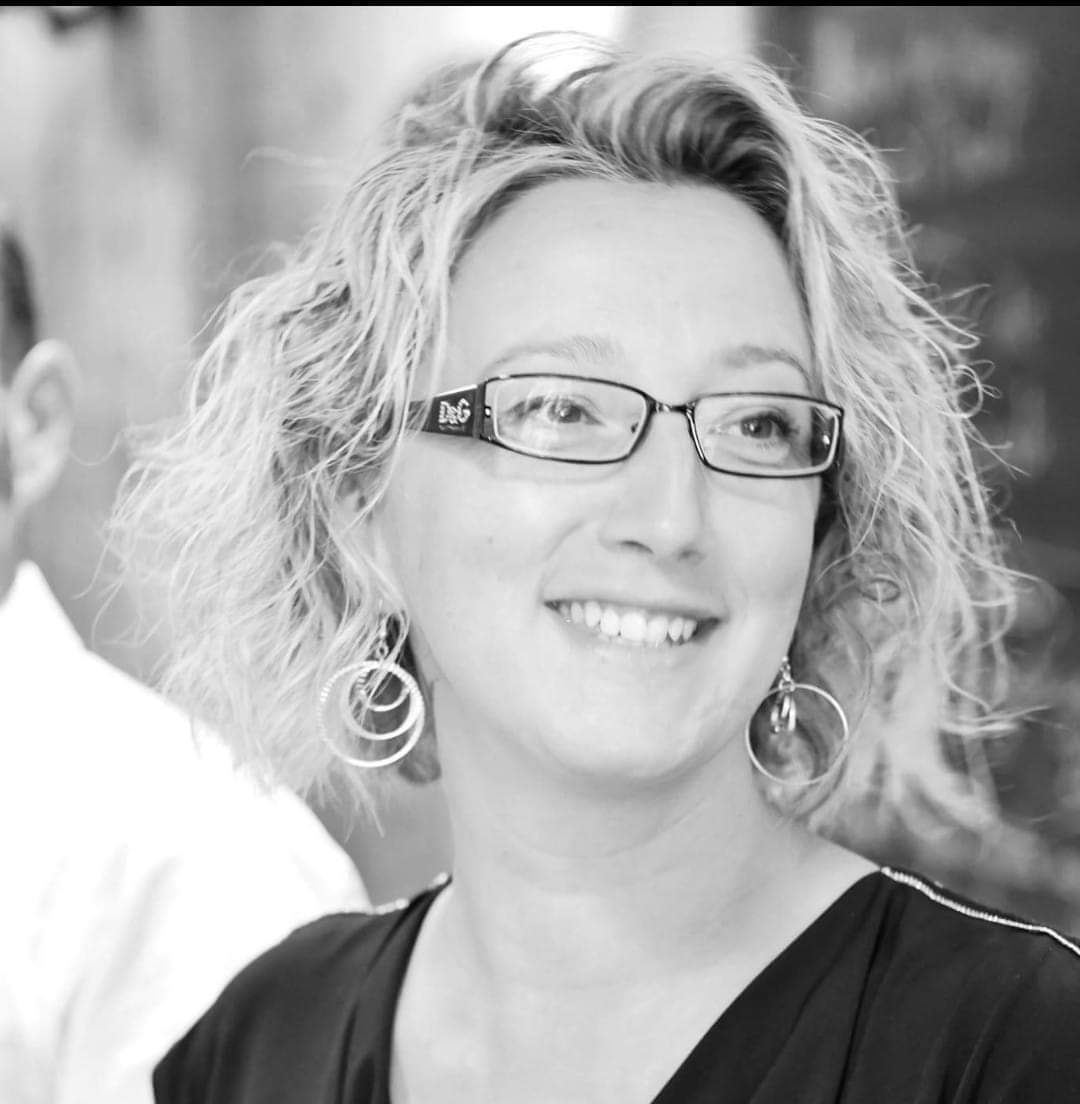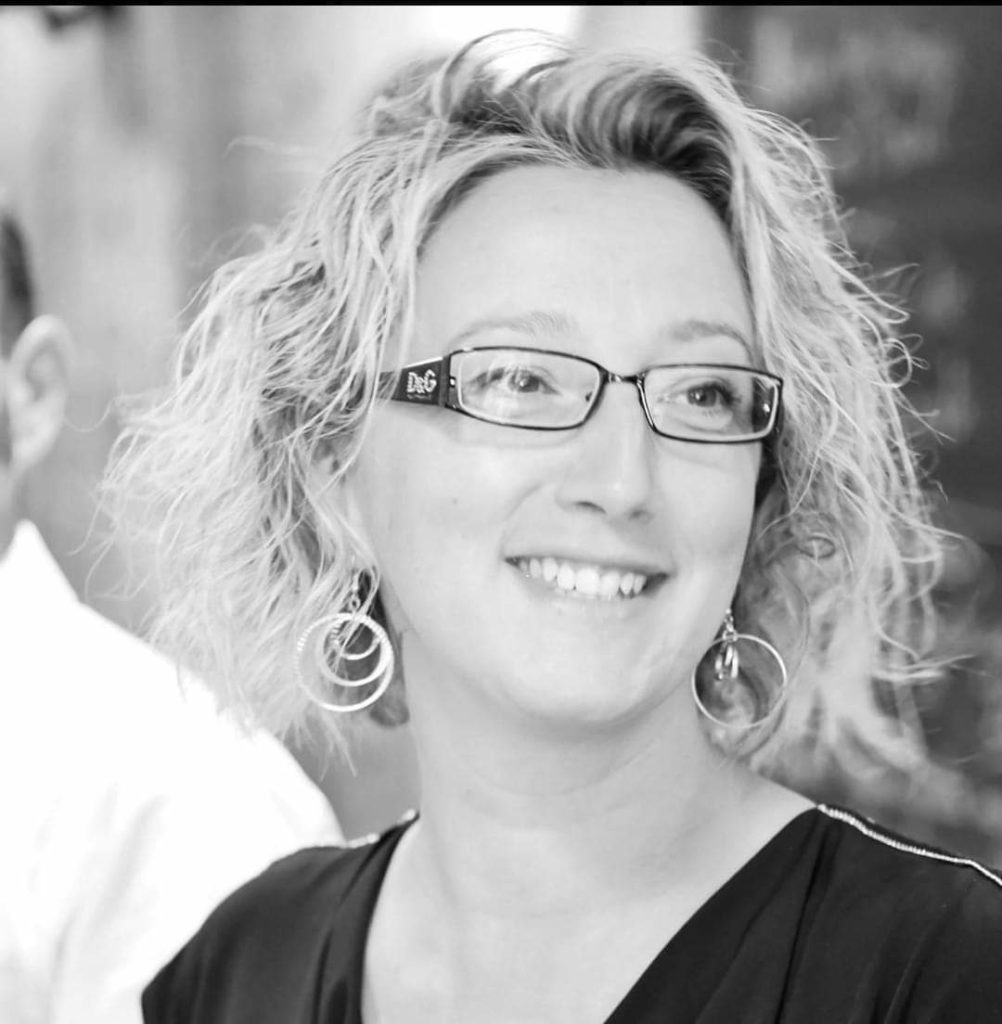 Audrey, Hostenga's City Manager at the service of our owners in Aix-en-Provence.
We invite you to contact our sales department to tell us more about your project.
Afterwards, we will schedule a meeting with Audrey.
Find out about our
All-In
formula