Rent your accommodation in Arcachon with our Airbnb concierge service
Why rent in the Arcachon area ?
A long oyster-farming site on the southern side of the peaceful triangular basin of Arcachon (Bassin d'Arcachon), this seaside resort seduced the bourgeois Bordeaux region at the end of the 19th century. It's four small districts have romantic names for each season, with villas that evoke the city's golden past amidst 1950s architecture.
Arcachon is a 5-star travel destination, where nature offers some of its most beautiful landscapes. This popular seaside destination for many generations offers a variety of attractions centered on the natural beauty and richness of the Arcachon basin, a spectacular 1500-hectare inland sea conducive to oyster farming.


Arcachon can be enjoyed in all four seasons. If it is particularly delightful for summer vacationers in search of the beach and the sea, it also delights visitors in love with Belle Époque architecture. Indeed, the prestigious winter town, in the hills of Arcachon on either side of the peaceful Moorish park, is home to a large number of villas built at the end of the 19th century in an eclectic range of styles. The most splendid are Villa Toledo, Villa Trocadero, Villa Alexandre Dumas, Villa Teresa, Villa Craigcrostan and Villa Brémontier.
The summer town, which stretches along the sea between the Eyrac pier and the Chapel pier, has all the ingredients for a wonderful holiday: a beautiful sandy beach overlooking the calm waters of Arcachon, ideal shopping streets, open-air cafés and restaurants for a drink, a plate of seafood or an ice cream, an aquarium-museum with the marine life of the region as well as galleries dedicated to zoology, archaeology and oyster culture, a casino, bars and discos to entertain you until the end of the night, but also many activities offered throughout the summer.
Why choose
Hostenga's

Airbnb conciergerie services?
The inevitable pier of Thiers is a beautiful place for a quiet walk while admiring the seafront of the summer city and the basin of Arcachon…
The visit of the resort then continues through the spring town, famous for its mineral water spring, Les Abatilles, the thalassotherapy center, the beach and Pereire Park, and the autumn town with the fishing ports and oyster beds, as well as the water sports center, for sailing, kite-surfing, kayaking or stand-up paddle.
It is also a fabulous playground for cloak and dagger adventures on the Dune du Pilat, the highest dune in Europe.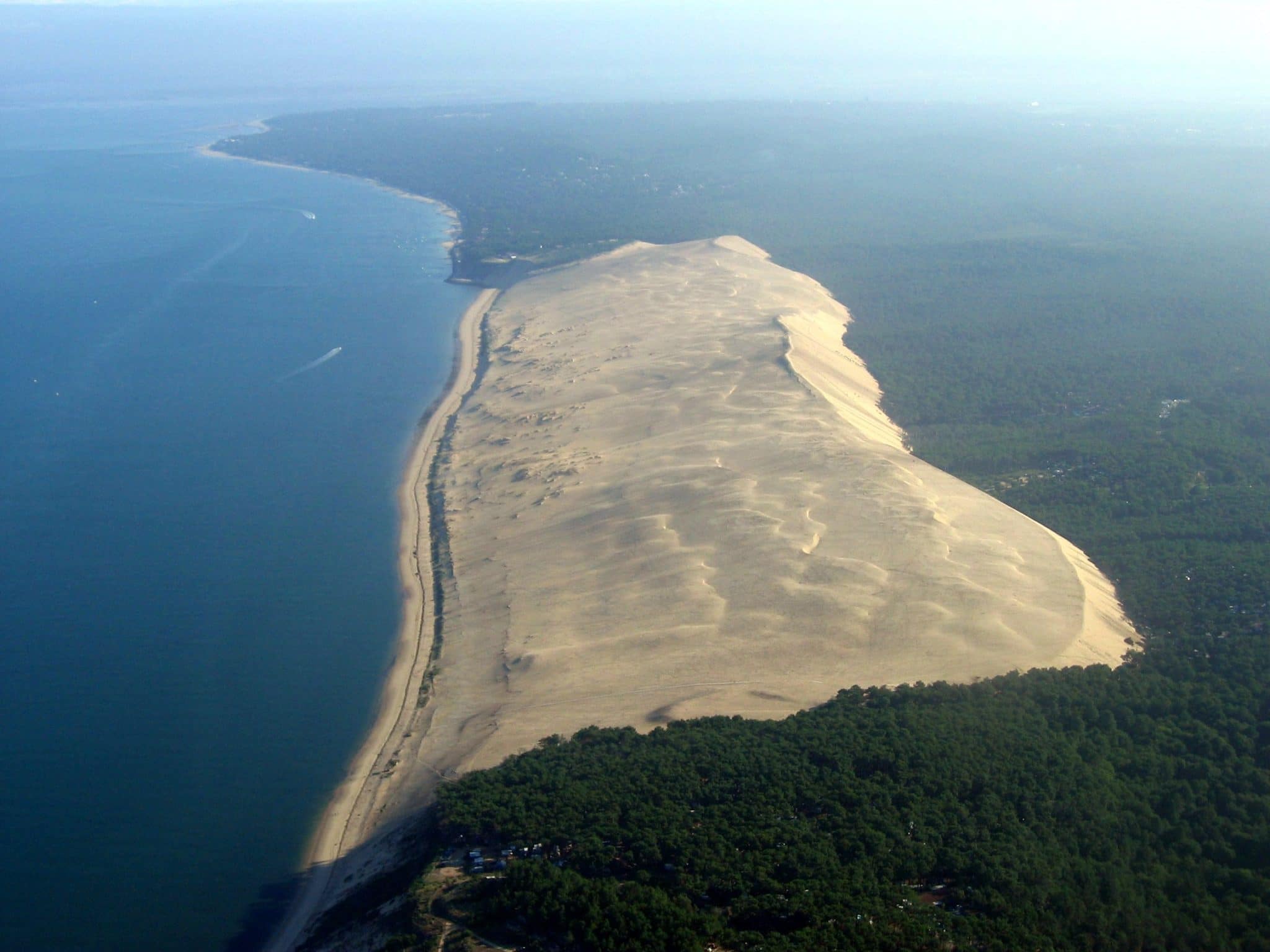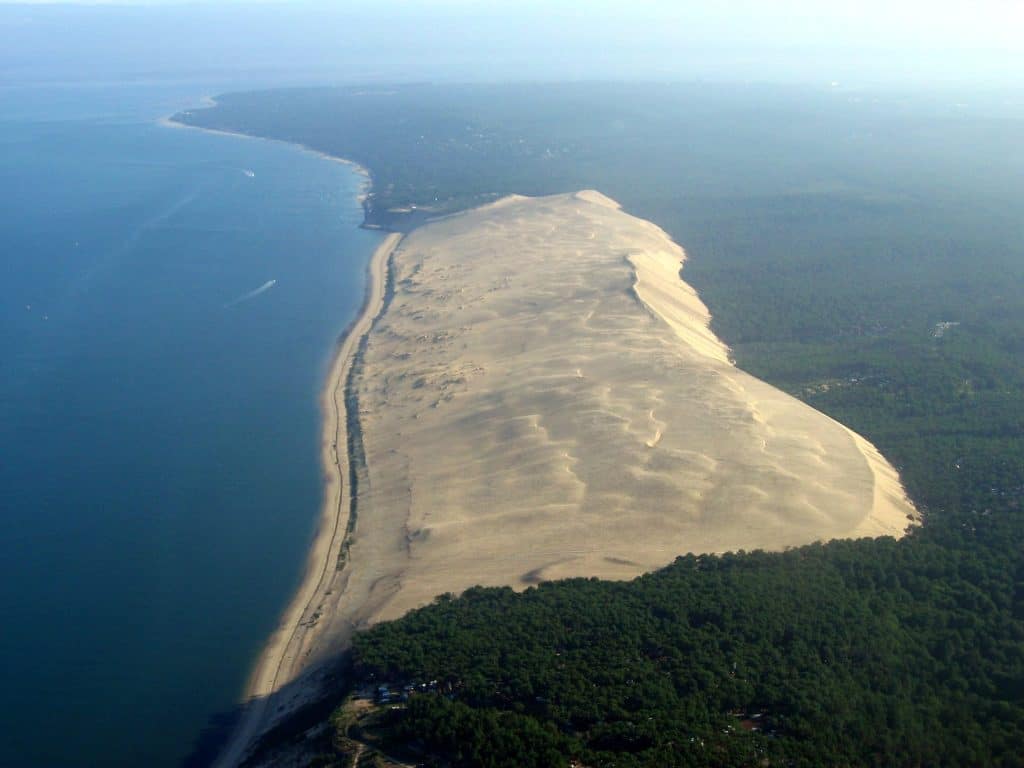 Stéphane, Hostenga's City Manager at the service of our owners in Aix-en-Provence.
We invite you to contact our sales department to tell us more about your project.
Afterwards, we will schedule a meeting with Stéphane.
Find out about our
All-In
formula