Rent your accommodation in Biscarrosse, the seaplane capital, with our Airbnb concierge service
Biscarrosse comprises several distinct parts: the seaside resort, the town itself and the lake.
The lakes are nestled among the largest forest in Europe, the Forêt des Landes de Gascogne (1,200,000 ha of maritime pines). They are also flanked by white sandy beaches, where vacationers can spend the day listening to the water lapping on the sandy shores.
At the Seaplane Museum, close to Lake Latécoère, the whole history of the seaplane is told through models, photographs and spare parts.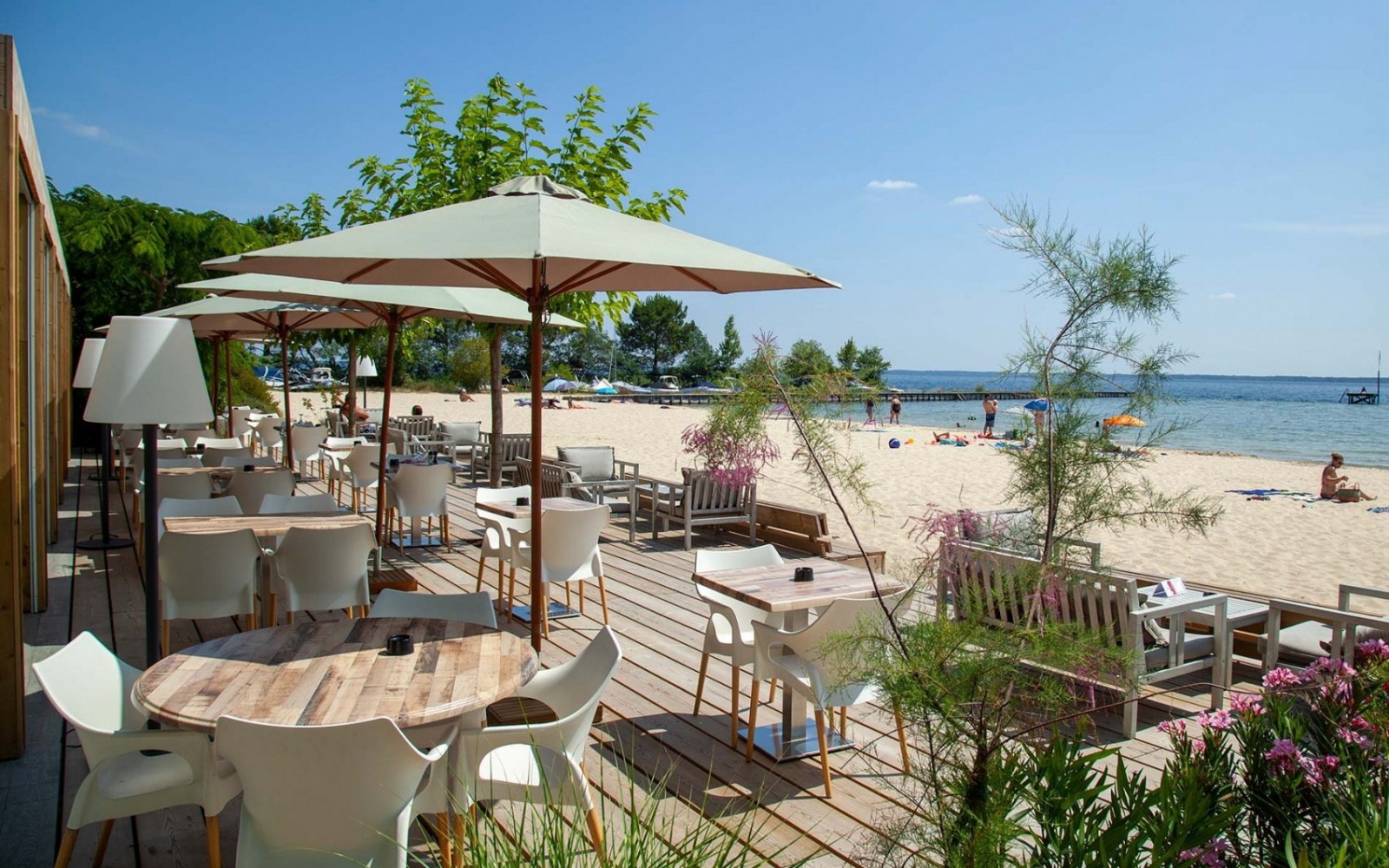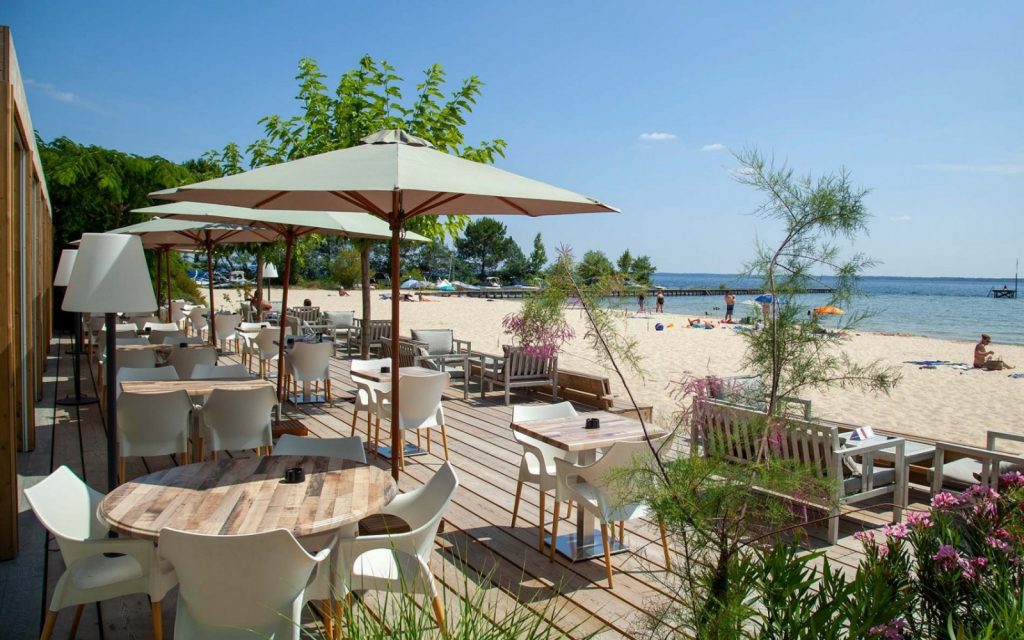 The beach, like many on the Atlantic Ocean, is a beautiful long sandy beach that stretches as far as the eye can see. Biscarrosse is probably the best place in Europe for kite-surfing, with a dedicated area.
Surf experts will appreciate the variety of spots available – suitable for bodyboarders, longboards and shortboards. Novices can take lessons and rent equipment from the surf schools on the beach.
Up and down the wide beaches, the coast is also popular with kite flyers, fishermen, sandcastle builders, and the occasional naturist.
For cycling and hiking in the forest, sports enthusiasts enjoy 17 km of hiking trails and 30 km of secure forest cycle paths.
There is also a pleasant forest golf course between Biscarrosse and Biscarrosse-Plage.
Why choose
Hostenga's

Airbnb conciergerie services?
Biscarrosse is probably the best place in Europe for kitesurfing, with a dedicated area.
Anne, Hostenga's City Manager at the service of our owners in Aix-en-Provence.
We invite you to contact our sales department to tell us more about your project.
Afterwards, we will schedule a meeting with Anne.
Find out about our
All-In
formula