Rent your home in Bordeaux
Thanks to the high-quality wines produced in the local vineyards, Bordeaux is a city whose name, after Paris, is the most recognizable worldwide.
With Paris accessible by High-Speed Train (TGV) in just two hours, an increasing number of tourists are attracted by rich gastronomy, some of the world's most famous wines and a city half of which is on the UNESCO World Heritage Site.
With its wide pedestrian boulevards and beautiful squares, modern buildings and historic architecture, Bordeaux is a bright city not to be missed.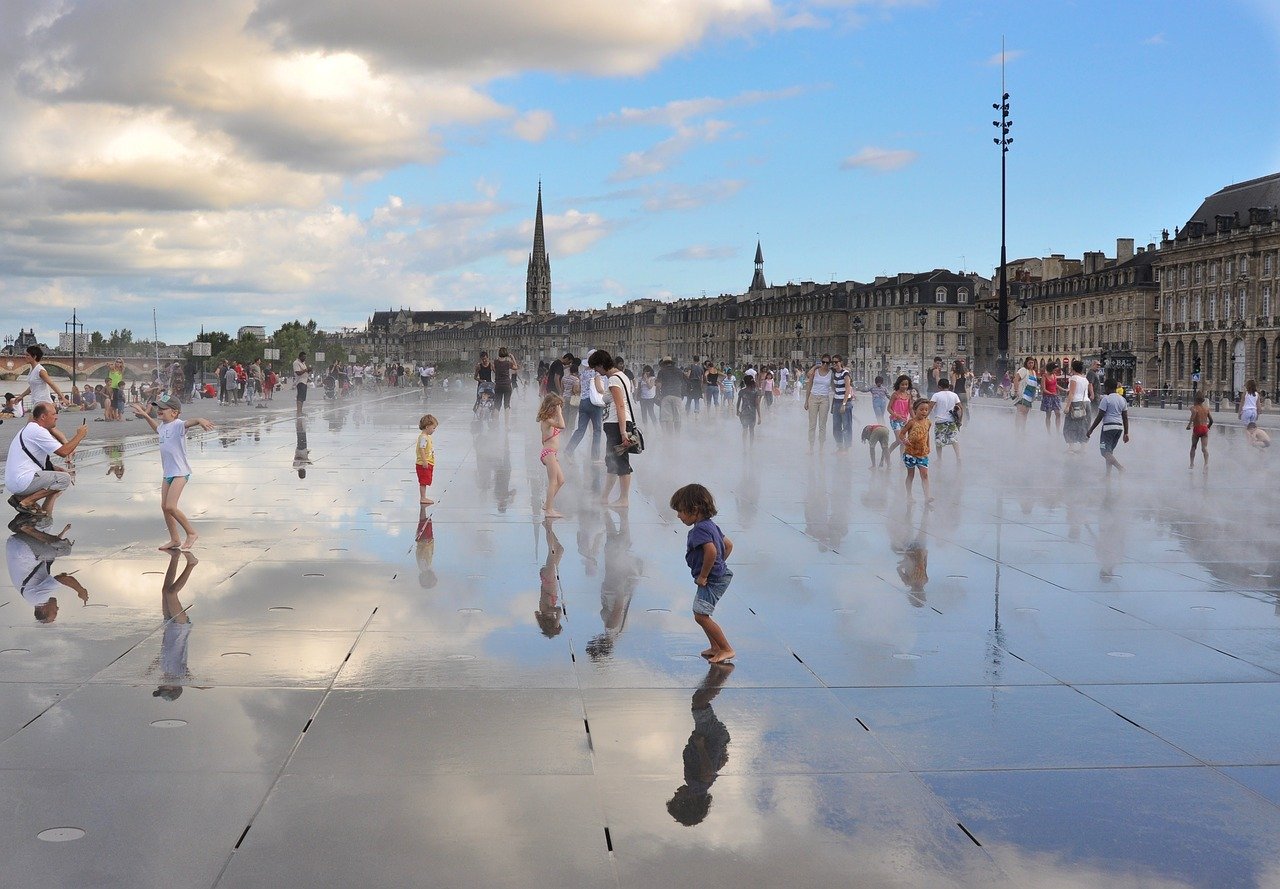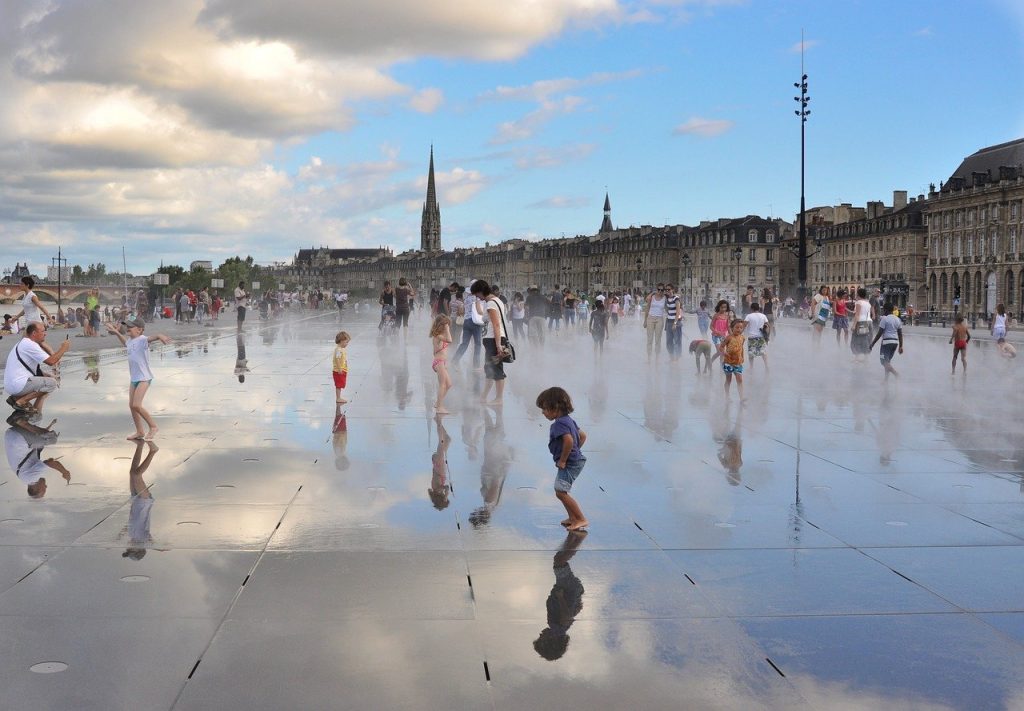 Thanks to its emblematic 18th-century architecture, tourists will discover medieval buildings, old watchtowers, and winding streets. It is one of the best-preserved city centers in France.
Bordeaux is a wine synonym, the region with the largest AOC vineyard in the world, with more than 60 appellations, 115 hectares, and nearly 9,000 winemakers.
Several wine museums delve into local histories, such as the Vinorama, a wax museum that recounts the history of Bordeaux wine, or the Bordeaux Wine Museum, which showcases the history of the city's wine merchants.
Why choose
Hostenga's

Airbnb conciergerie services?
Art lovers will be able to discover the Museum of Contemporary Art with permanent pieces by renowned artists and photographers such as Richard Long, Keith Haring or Georges Rousse.
The 4.5 kilometer-long Quays of Bordeaux follow the banks of the Garonne River. Once a port, they have since been renovated to allow visitors to stroll there night and day.
The Botanical Garden offers numerous hiking trails and places to observe birds.
Not far away, the proximity of the Atlantic coast gives it many other attractions such as the Dune du Pyla, ready to be climbed or flown over.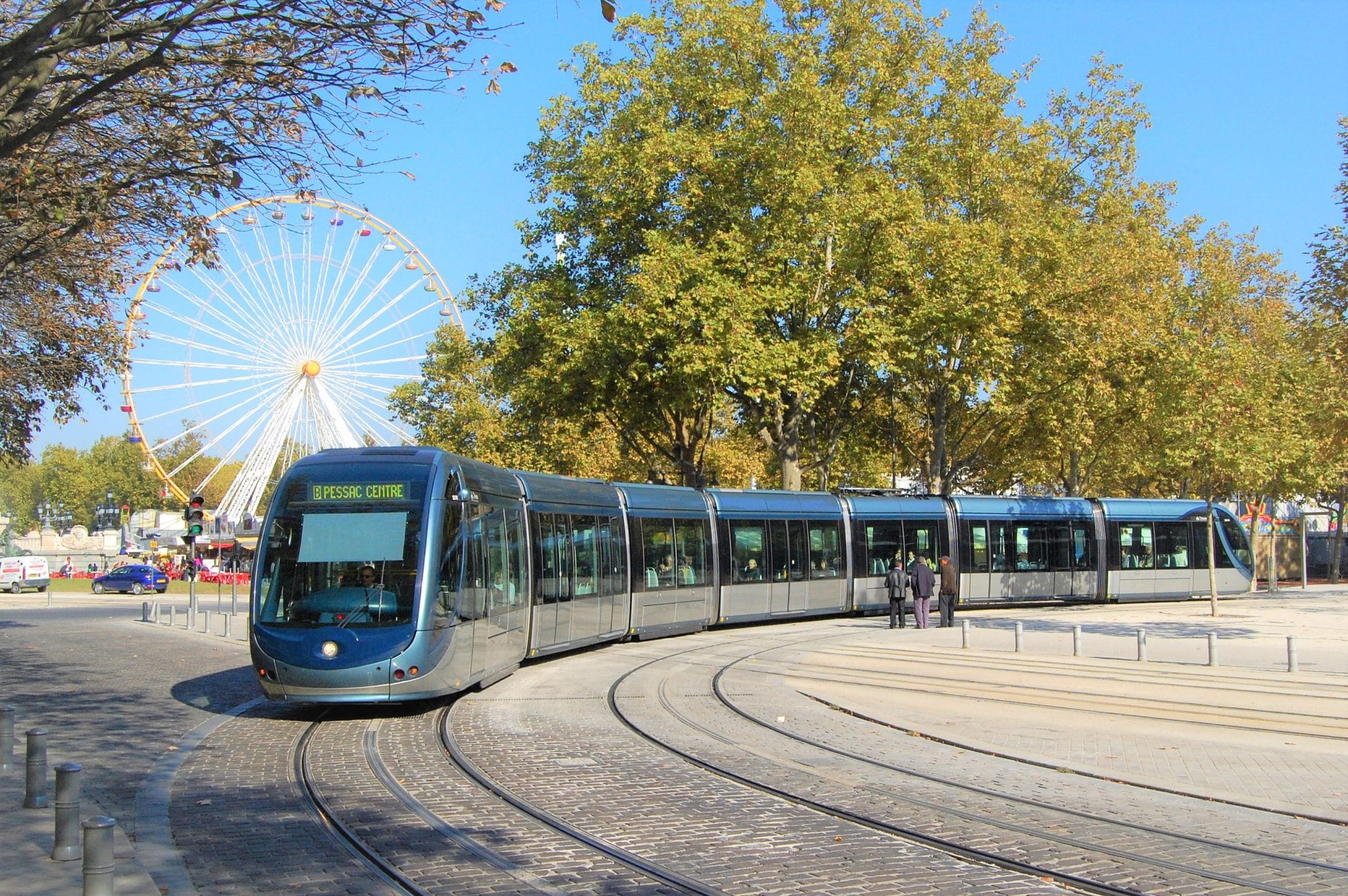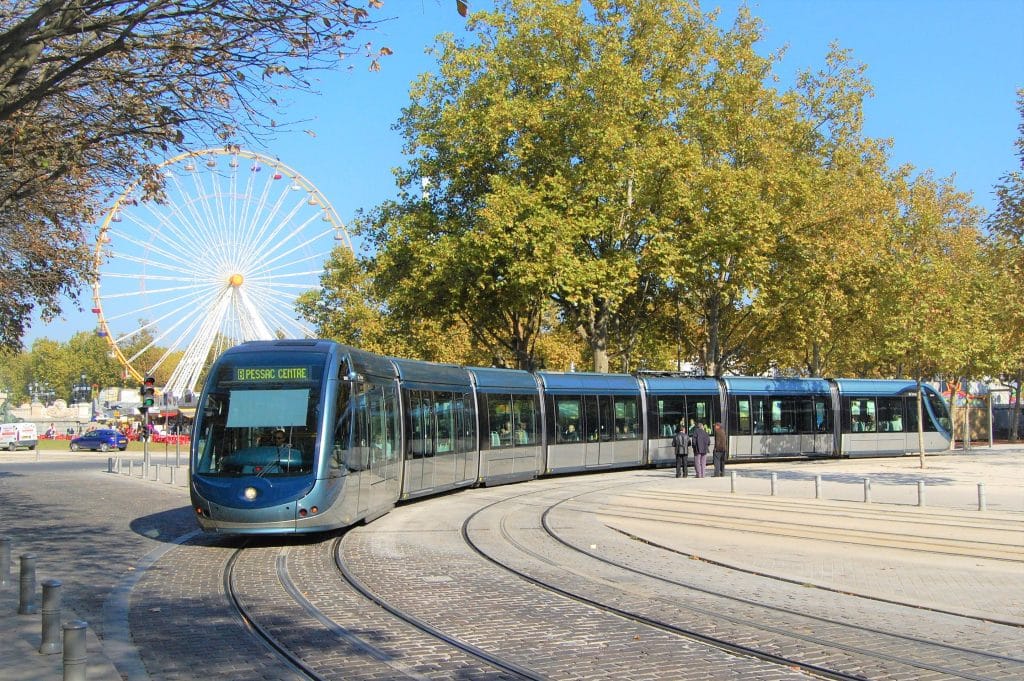 Bordeaux is synonymous with wine, the region with the largest AOC vineyard in the world, with more than 60 appellations, 115 hectares and nearly 9,000 winegrowers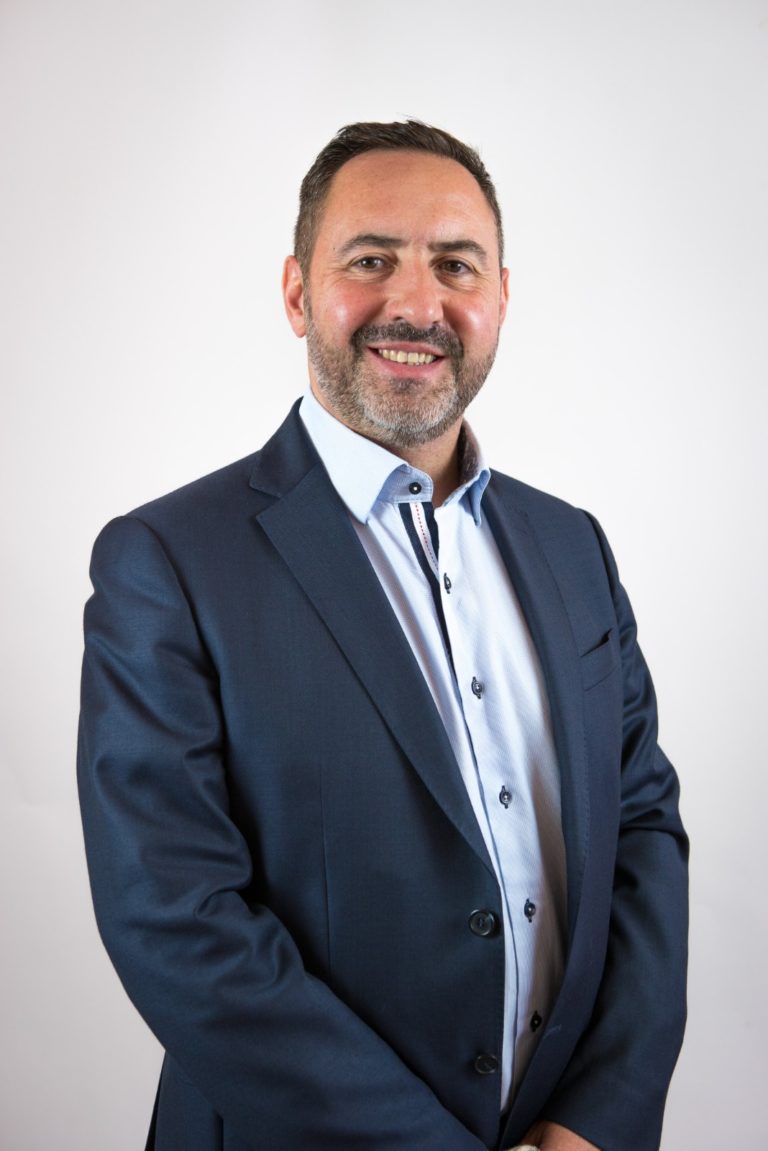 Stéphane, Hostenga's City Manager, has been serving our owners in Bordeaux since 2020.
We invite you to contact our sales department to tell us more about your project.

Afterwards, we will schedule a meeting with Stéphane.
Find out about our
All-In
formula