Why rent in the Brest area?
Although the city of Brest has long suffered from its geographical location in the depths of Brittany and Finistère, the destination has been able to create an economic and tourist dynamic which today attracts a large number of French and foreign tourists.
Whether you come to Brest for professional obligations, for a holiday by the sea, for a cultural stay to discover the richness of the city and the vestiges of its past or simply to come and admire the spectacular landscapes of the Pointe du Raz and the Breton coast, there are many candidates for short-term rentals in Brest.
A tourist windfall, whether for leisure or business, which benefits all professional and private renters. If you own an apartment in downtown Brest, a house or a second home on Brest's right bank or a villa anywhere else in the Brest region, you can benefit from additional rental income by renting out your property.
Why choose
Hostenga's

Airbnb conciergerie services?
Visit the city of Brest and its surroundings!
Known as the "City of Ponant", the city and port of Brest are not only an important attraction in Brittany, but also one of the most beautiful harbors in France with unique landscapes and north sea reliefs.
With more than 23,000 students year round in the city, there is no shortage of entertainment and activities in the Breton city. Add to this a great cultural wealth through numerous museums including the National Navy Museum, the remains of the submarine base of Brest as well as a great diversity of monuments and sites to visit and you have enough to offer a guaranteed change of scenery to your tenants.
Although there is no lack of activities for a stay in the city of Brest, three must-sees must be included in the schedule:
The discovery of Océanopolis located a few steps away from the Moulin Blanc beach and which honors the different oceans of the planet through different atmospheres.
The National Marine Museum which retraces more than 1700 years of history turned towards the sea.
The port of Brest, home to many pleasure boats and a very lively part of the city.
Finally, for those who prefer natural landscapes, a walk on the foothills of the cliffs of Pointe Saint Mathieu is a must.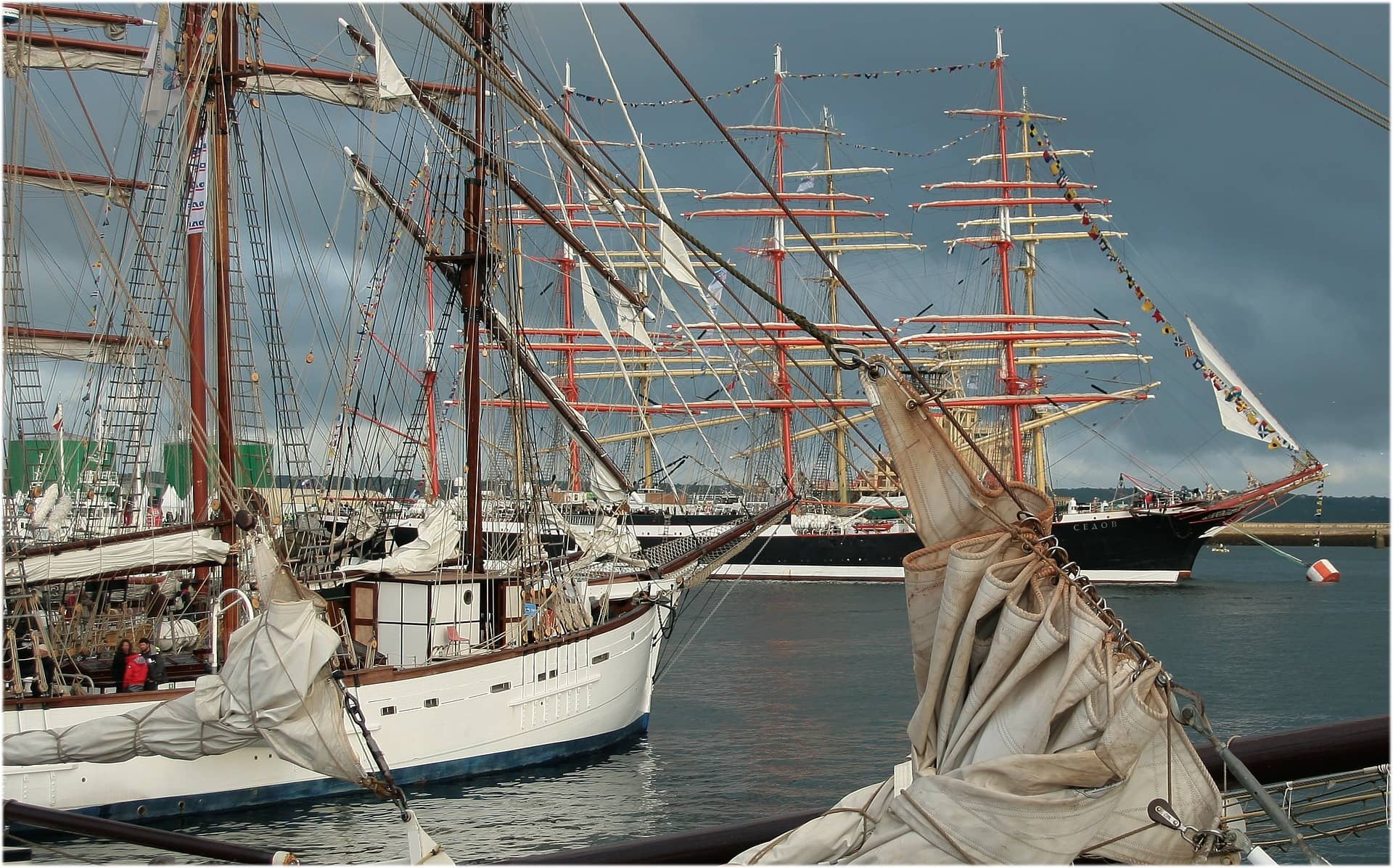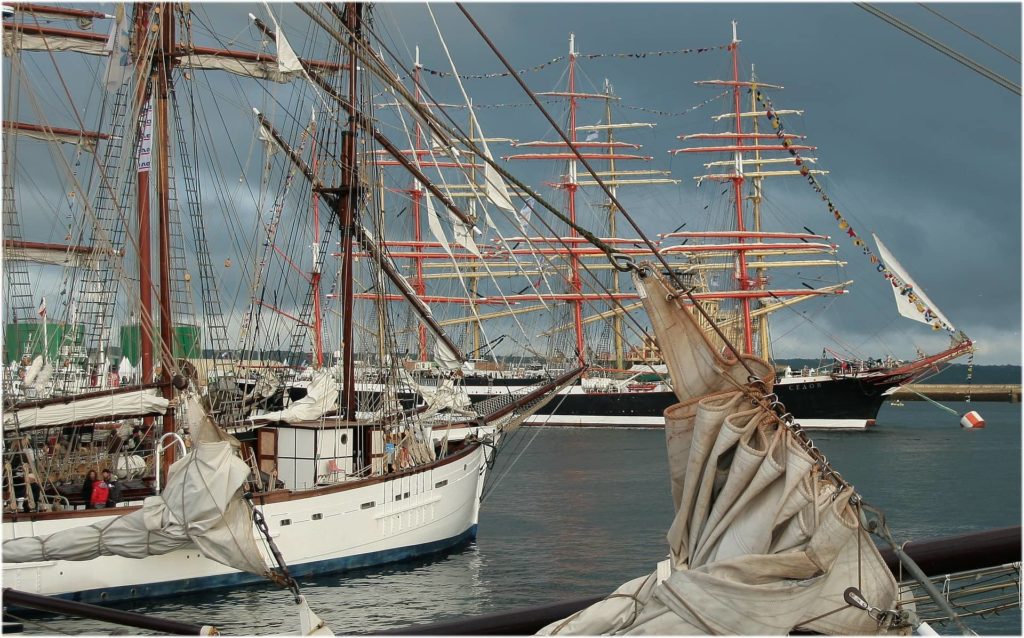 "The sea crossings to reach the Breton islands of Molène and Ouessant promise you the greatest change of scenery. Beyond enjoying a boat ride, sailing off Brest on the Iroise Sea and landing on these islands invite you to discover the deep and authentic Brittany."
Why
use a concierge service to manage your holiday rental in Brest?
You have been thinking for a long time about the opportunity to rent out your pied-à-terre in the center of Brest or your second home in Plongouvelin or Saint Renan but you live too far away to take care of it as well as you lack the time and know-how to dare to devote yourself to this seasonal rental activity?
Our Hostenga concierge service in Brest provides you with a tailor-made answer to this problem. Thanks to the support of our teams and the quality of our concierge services, you no longer have any excuses to take the plunge and finally generate rental income from your property during periods when you are not occupying it.
You don't have to worry about welcoming your tenants, managing reservation schedules or worrying about the maintenance of your apartment or house, you just have to entrust us with your keys and collect your rent.
The Hostenga concierge service in Brest offers a full range of services for your short-term rental property, allowing you to generate income without having to deal with the usual constraints of seasonal rentals.
Why choose Hostenga concierge services is the
100% winning and serene choice?
Writing and distributing your rental ad, optimizing rental prices, managing reservations, signing the furnished rental contract, welcoming the tenants, inventory of fixtures at the beginning and end of the rental period, handing over the keys… It is the whole process of renting and taking care of your residents that we propose to you to carry out.
No need to be present or to worry about the satisfaction of your tenants, Hostenga concierge in Brest guarantees a VIP welcome for your residents and a follow-up of the good progress of their stay.
Our concierge services go even further by taking care of all the management of your apartment or house for rent.
Maintenance and cleaning between two rentals, laundry of bed linen and household linen, interventions of external service providers, under your agreement, for small repairs or maintenance work… The comfort of your tenants, the reputation of your rental and the integrity of your home, everything is taken care of so that you can live your rental in complete serenity.
Hostenga is first and foremost a know-how in the field of personal services and a rich experience in the field of concierge services for short term rentals, but it is also a know-how on the part of our employees who work with the utmost discretion on behalf of our clients, the owners.
Professionalism, availability, reactivity and personalized services, these are the values that we mobilize to simplify your life and save you time while guaranteeing you an optimal return on your airbnb rental in Brest.
If you own a studio, an apartment, a house or a villa in Brest or in the surrounding area and if the adventure of renting furnished accommodation in Brest attracts you and you are looking for peace of mind above all, contact our concierge Hostenga, we will convince you of the opportunity we offer.
Find out about our
All-In
formula