How to rent your accommodation in Brussels with Hostenga's professional concierge service?
Brussels, capital of Belgium and a European city!
The Belgian capital, known as the "Washington of Europe" due to the presence of numerous institutions, attracts millions of visitors every year for varying lengths of stay.
European Parliament, Council of the European Union, European Commission… Brussels is the seat of many institutions that generate a large influx of business tourism throughout the Brussels conurbation.
But this important place in Europe should not overshadow its many historical, architectural, cultural and tourist treasures, which make the districts of Brussels a privileged destination for any stay in Belgium.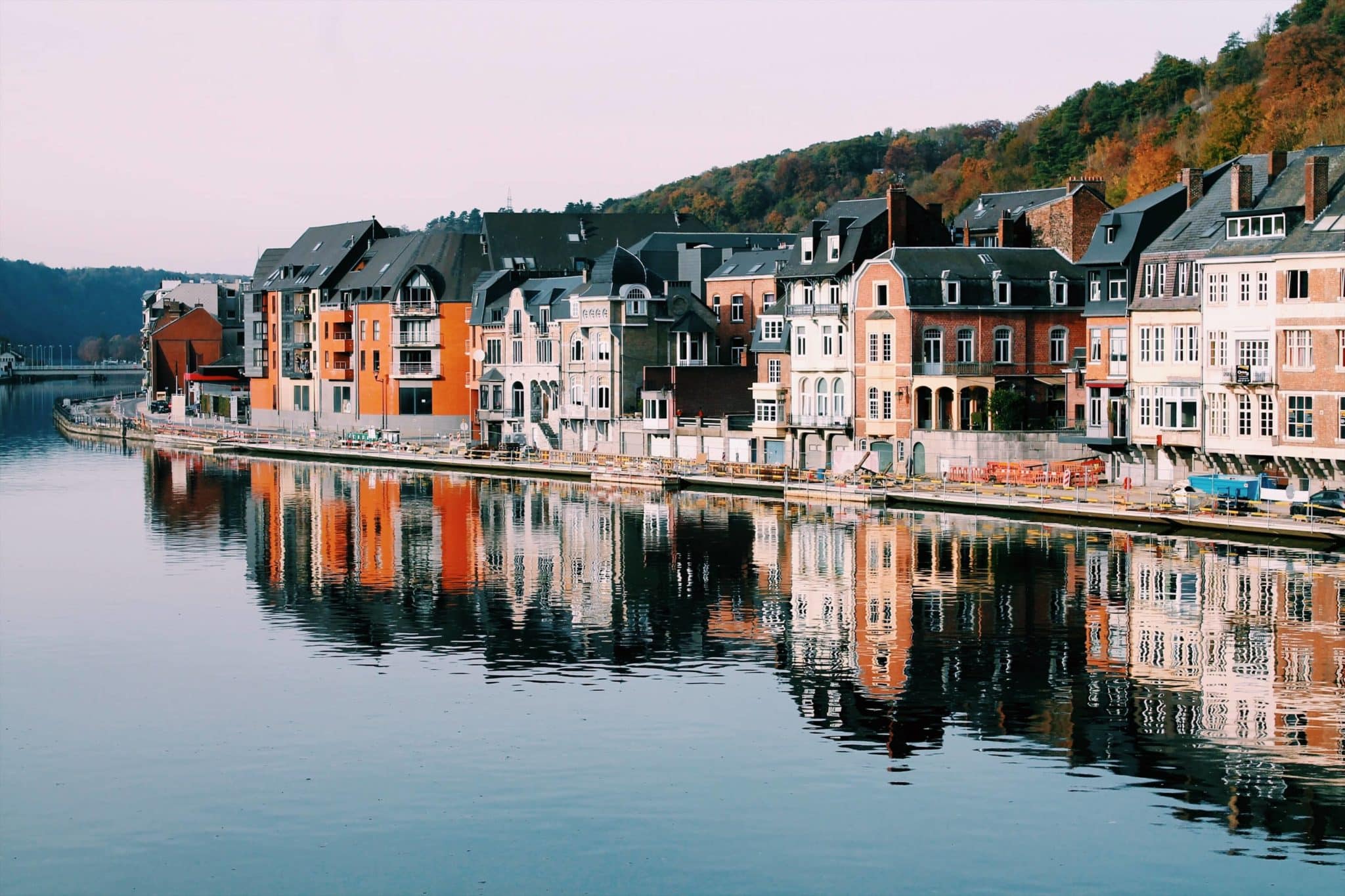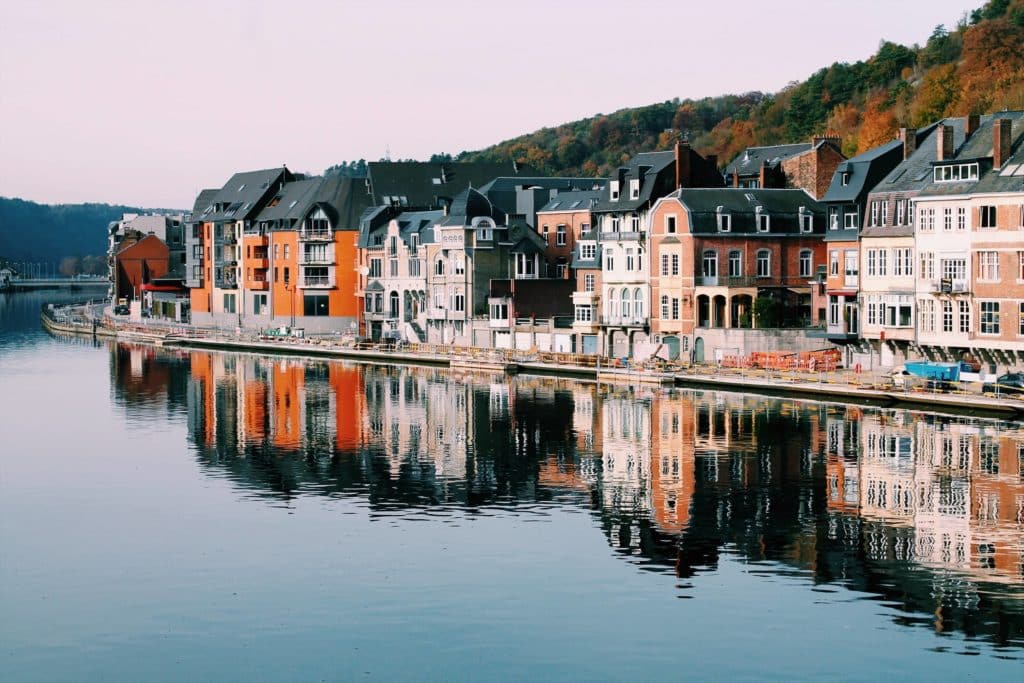 From the Grand-Place of Brussels, a UNESCO World Heritage Site, to the Royal Palace and the Manneken-Pis, the city of Brussels has plenty to attract travellers and new residents.
The Atomium, the Beer Museums and the Royal Museums of Fine Arts, the Cinquantenaire Park, the Cathedral of Saint Michael and Gudula, the Mini-Europe Park, not to mention its many taverns and authentic gastronomy, make Brussels a must-see destination in Belgium.
Brussels International Airport is located less than fifteen kilometres from the capital, which can be reached on arrival in just a few minutes by shuttle bus, taxi bus or even by train, which takes less than 20 minutes to reach the city centre.
Over the years, the municipality has built up a very efficient public transport network that allows you to reach the various districts of the city using the metro, bus and tram with a single ticket.
This ease of access from the main European cities and the practicality of public transport contribute to Brussels' reputation as an accessible city where life is good!
Why choose
Hostenga's

Airbnb conciergerie services?
The ever-growing appeal of Brussels to travellers from all over the world is a boon to all owners of accommodation in the city centre or throughout the Brussels conurbation.
As events and cultural events of all kinds multiply, it is not uncommon to find that the hotel supply in Brussels is insufficient to absorb the flow of tourists and business travellers.
Secondary residence unoccupied for part of the year, Airbnb rental, seasonal rental, pied-à-terre, flat, villa… whatever the nature of your available accommodation in Brussels, why not consider earning rental income from it without having to worry about anything?
Whether you're staying for a short or longer period, visiting Brussels as a tourist, a manager on a transfer, moving for work or looking for a place to live, or a young working person on the move, there are a thousand and one opportunities in Brussels to rent out your flat or house, and Hostenga is there to help you rent out your property.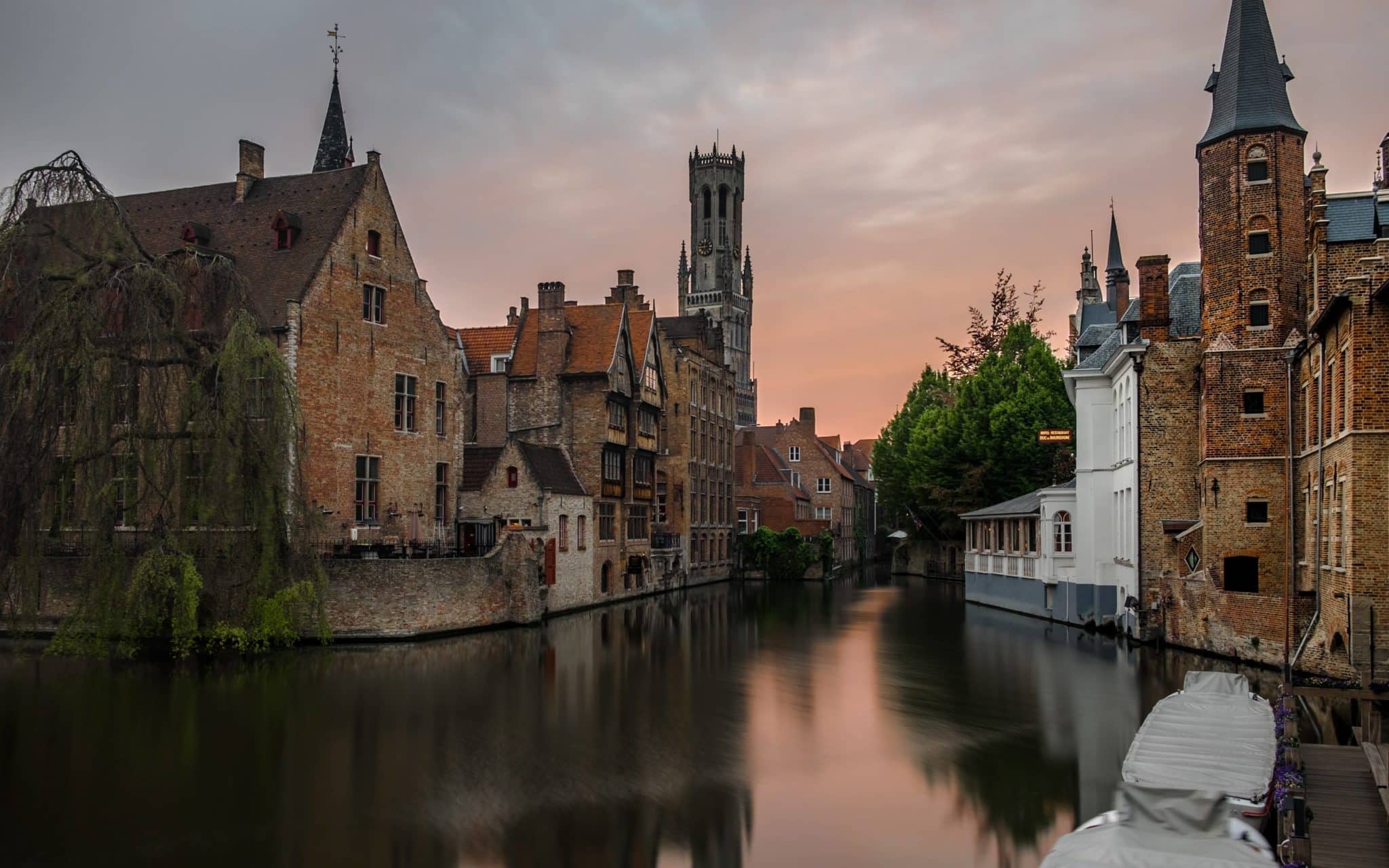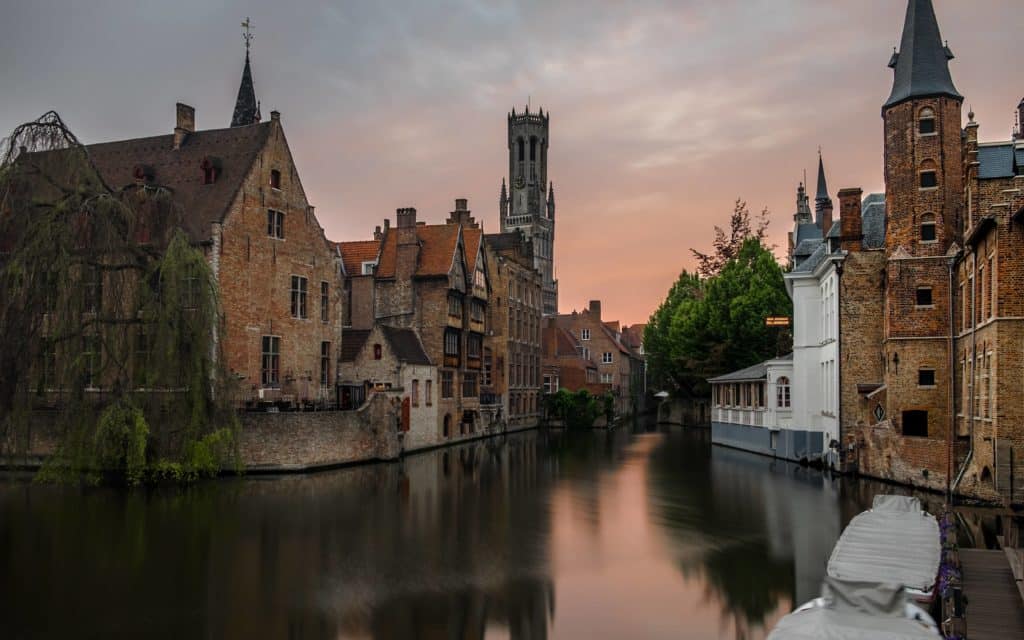 The Belgian capital, known as the "Washington of Europe" due to the presence of numerous institutions, attracts millions of visitors every year for varying lengths of stay.
Contact our Hostenga's City Manager at the service of our owners in Brussels
We invite you to contact our sales department to tell us more about your project.
Afterwards, we will schedule a meeting with our city manager.
The concierge service offered by Hostenga's teams goes far beyond simple hotel services. When you choose to entrust the rental management of your Brussels property to our professional concierge service, you benefit from a comprehensive service from A to Z.
From the creation of your advertisement to the reception of your tenants, including the handing over of keys, the inventory of fixtures, cleaning, maintenance and cleanliness of the premises, laundry of household linen and the management of service providers for repairs and small-scale maintenance work, your Hostenga concierge will take care of a whole range of VIP services to meet the comfort and customer satisfaction requirements of your tenants.
Much more than a high-end concierge service, we create a true partnership with our owners to enhance their property, rent out their accommodation in the best possible conditions and manage their flat, house or seasonal villa in a responsible manner.
With Hostenga's concierge teams in Brussels, you benefit from tailor-made services and support that are totally personalised to your needs, preferences and the type of accommodation you want to rent to potential tenants visiting the Belgian capital.
We have the tools, resources and network of partners to offer you exclusive services, to bring real added value to your seasonal rentals and to guarantee you substantial rental income throughout the year or during periods when you are not occupying your property.
Many owners are tempted to rent out their property in Brussels on a seasonal basis but don't take the plunge because they don't have the time, because their professional life takes them away from their home, because they don't know about the opportunities offered by our professional concierge service or for any other personal reasons.
The procedures for seasonal rentals are often very time-consuming. The availability that airbnb rentals require to welcome guests and ensure that their stay runs smoothly, the tasks linked to housekeeping, the management of requests for information and the reactivity required to respond to last-minute requests, the drafting of rental contracts… all of these obstacles can encourage owners to give up what can nevertheless become a significant source of income, not to mention the enhancement of the property.
By trusting Hostenga Concierge Services in Brussels, you save time, meet the needs of a demanding clientele and are relieved of the tasks inherent in managing your short-term rental.
Managing the booking schedule, welcoming customers, managing keys, putting your advert online and distributing it to our partners, taking care of your tenants' arrivals and departures… everything is designed by Hostenga to make your life easier and to ensure that renting out your luxury villa, your city centre flat or your studio on the outskirts of Brussels is not a constraint and does not encroach on your free time.
Find out about our
All-In
formula