Rent your home in Cork in Ireland with our Airbnb concierge service
Why rent your home in Cork?
Dublin is Ireland's second-largest city, but according to its inhabitants, Cork is the first, which is referred to as the «true capital of Ireland,» It is a young and cosmopolitan place.
Hard-hit by the economic recession, it is actively reinventing itself with renovated streets, revitalized stretches of waterfront and a craft café-bar on every corner.
Ireland's «rebellious city» is often just a starting point for exploring the wild west, but with 24 annual festivals, an abundance of culinary delights and numerous pubs, there are plenty of reasons to linger.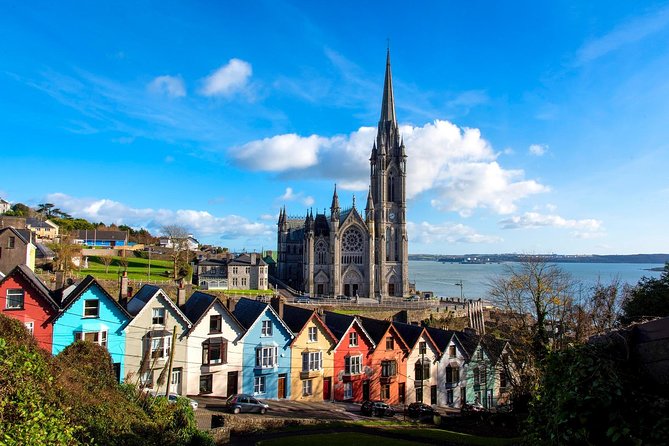 The compact city center is located on an island in River Lee, surrounded by waterways and teeming with wide Georgian avenues, narrow 17th-century lanes, modern masterpieces such as the opera house and narrow streets teeming with pubs, shops, cafés, and restaurants, nourished by arguably the best gastronomic scene in the country.
It offers an authentic taste of Irish life, with music overflowing from countless pubs and good food served in many restaurants.
 You will hear Corkonians refer to "the statue"; a monument to Father Theobald Matthew, the most famous 19th-century apostle of temperance in Cork.
Blarney Castle is only a few miles north of Cork. At the top of the castle, just below the crenellations of the keep is the "Stone of Eloquence". Kissing this stone, head upside down would give the power of eloquence.
Why choose
Hostenga's

Airbnb conciergerie services?
A walk around the University College grounds is an excellent way to experience the culture of the city. The College buildings are beautifully designed and the well-kept gardens provide an attractive and peaceful retreat.
St. Finn's Cathedral is a splendid triple spire example of French Gothic architecture.
It is located where the saint established his monastic school around 650 AD. Among its most striking features are the fine rose window, mosaic pavements, and elaborate carvings.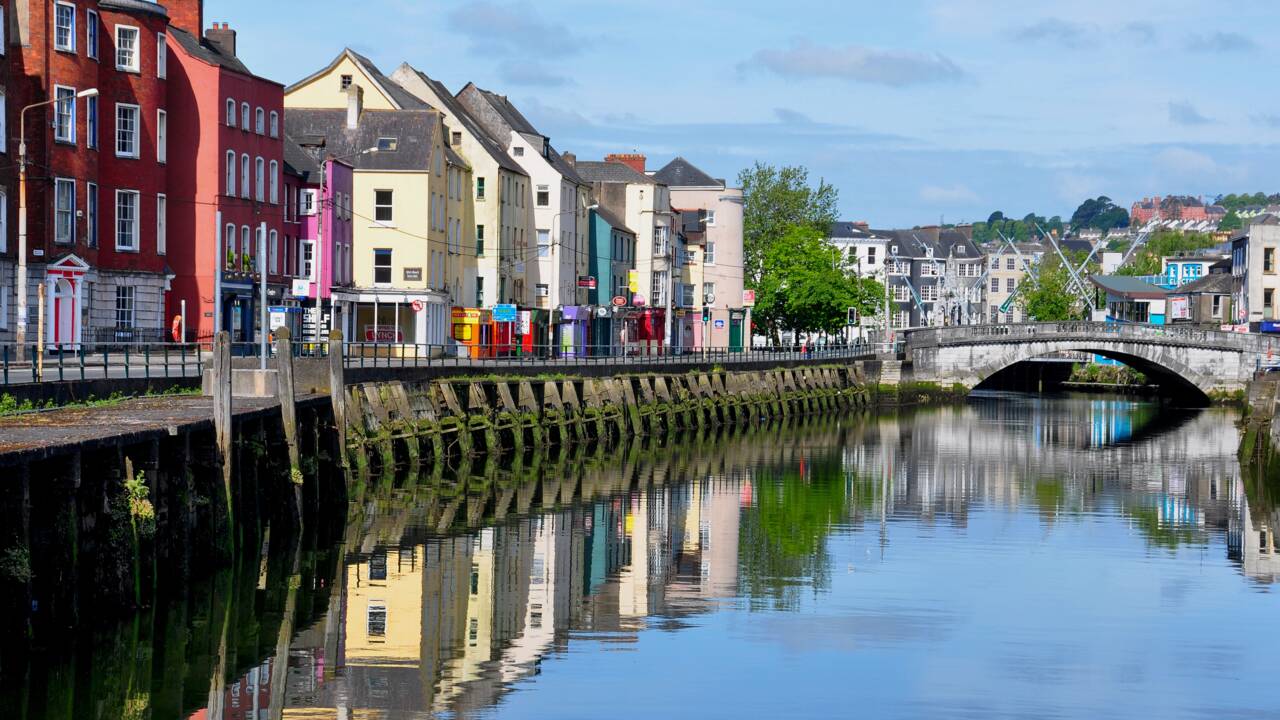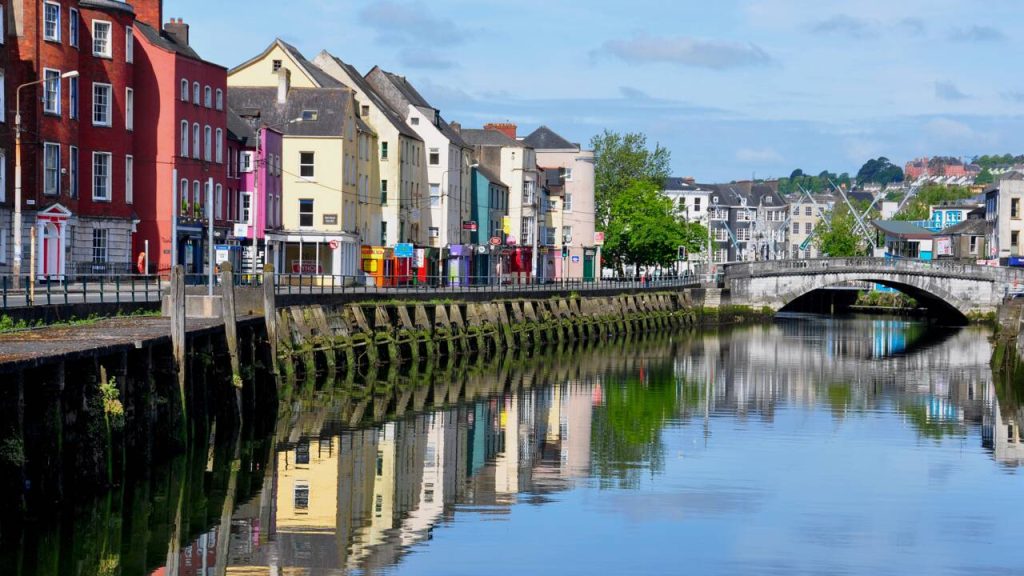 Cork is famous for its links with some of the world's most important writers and poets

Ben, Hostenga's City Manager at the service of our owners in Aix-en-Provence.
We invite you to contact our sales department to tell us more about your project.
Afterwards, we will schedule a meeting with Ben.
Find out about our
All-In
formula