Rent your home in Lille with our Airbnb concierge service
As a former industrial city, Lille has redefined itself as a cultural and economic center.
European Capital of Culture in 2004 and a leading metropolis, Lille attracts students, the curious and tourists. Appreciated for its abundant cultural attractions, its convenient geographical location, and its unique atmosphere, it abounds with wonders that are testimony to its history.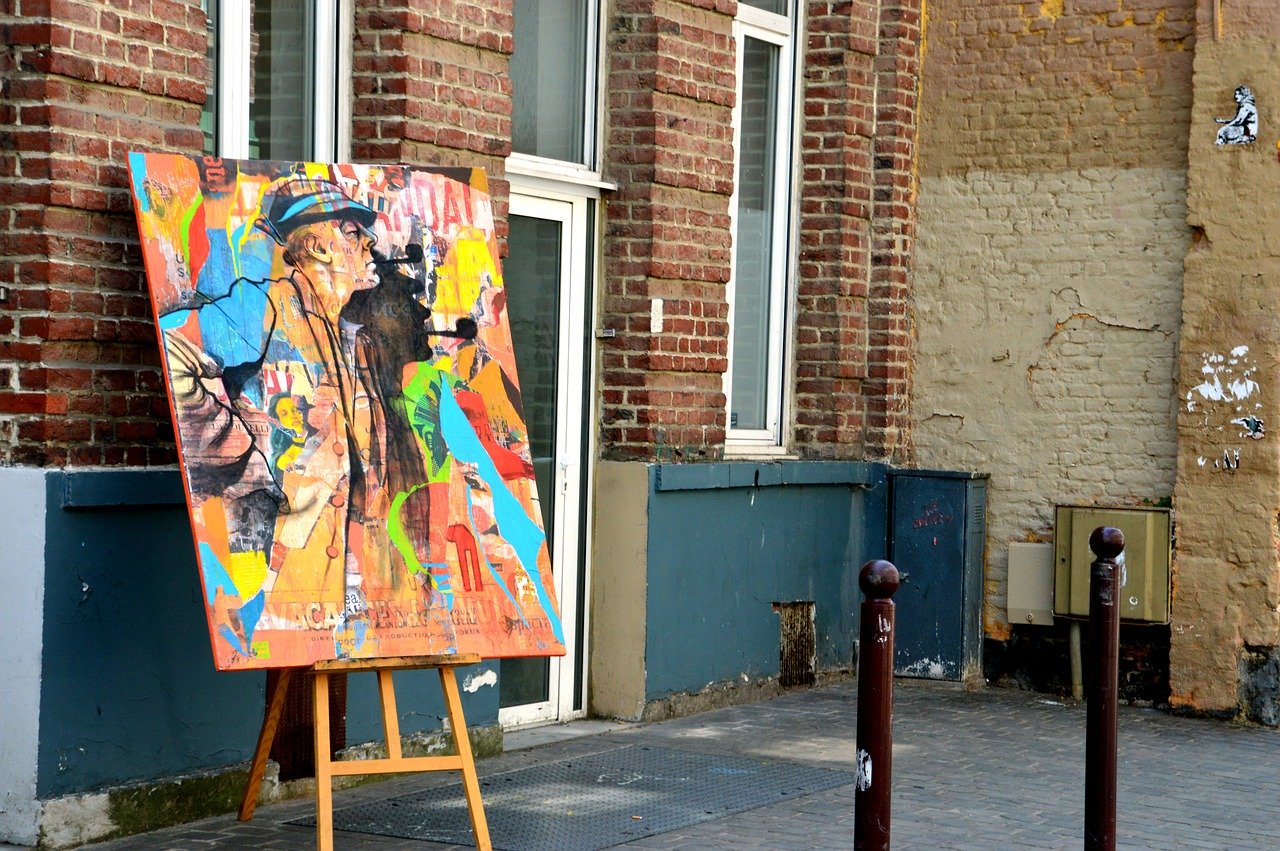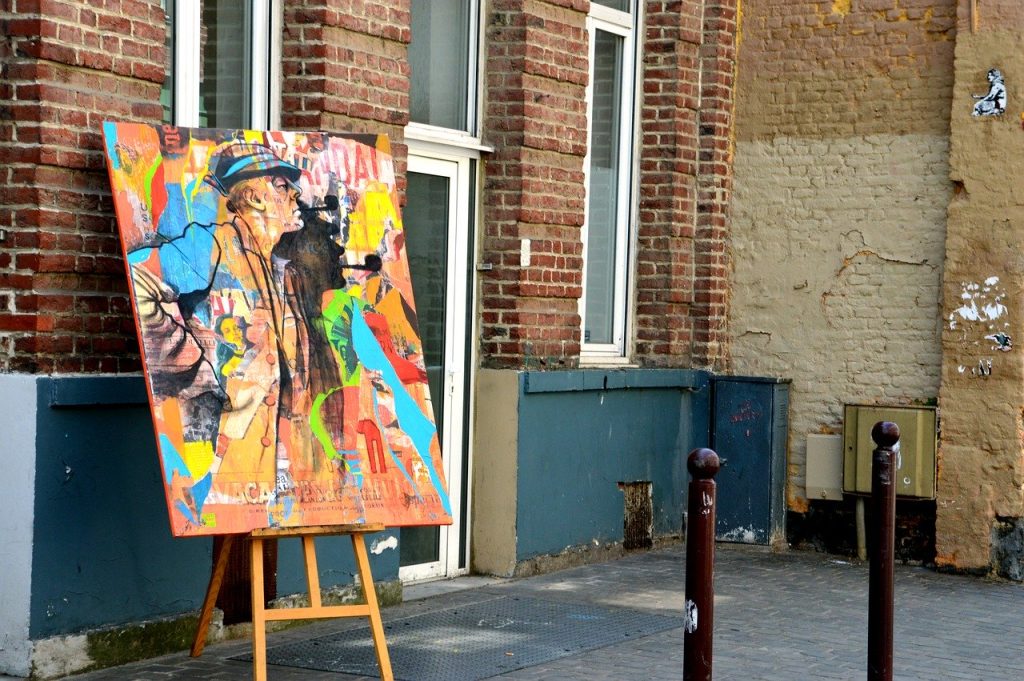 Visit Lille ands its surroundings
Lille is a gastronomic center and will delight all palates, with its several hundred restaurants of all cultures. The local dishes are particularly hearty, such as carbonnade, fricadelle or welsh. Visit the Meert chocolate factory, a renowned institution since 1761, where you can enjoy a delicious hot chocolate and their famous waffles while admiring its sumptuous décor.
Like many student cities, Lille is vibrant from Thursday to Saturday evening.
Tasting beers in the "rue de la Soif" to soak up the ch'ti atmosphere is a must.
Art lovers will be spoiled for choice in Lille.
Palace of Fine Arts, one of the most exhaustive regional art galleries in France, featuring works by Raphael, Rembrandt, Goya, David, Courbet, Delacroix, Rubens, Manet, and Picasso.
In Villeneuve d'Ascq, "LaM" is one of the best modern art museums in France and has a large collection of paintings and sculptures including works by Braque, Picasso, Kandinsky, Miro or Modigliani.
Why choose
Hostenga's

Airbnb conciergerie services?
The Piscine de Roubaix art gallery is the most distinctive of the three major galleries in Lille. Located in the old Art Deco public swimming pool of the city opened in 1932, it now features an important collection of paintings and sculptures.
In Croix, La Villa Cavrois is a must-see design masterpiece designed by Robert Mallet-Stevens (architect) in 1932; listed as a historical monument in 1990, it is now completely restored to its original state.
Every three years, Lille 3000 is the venue for major cultural exhibitions with more than 50 exhibitions in the city and its surroundings.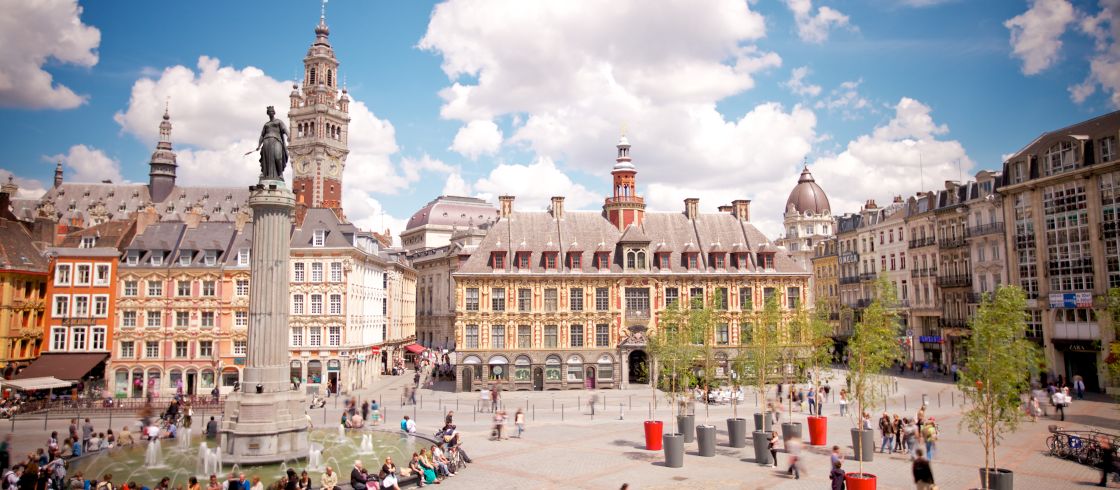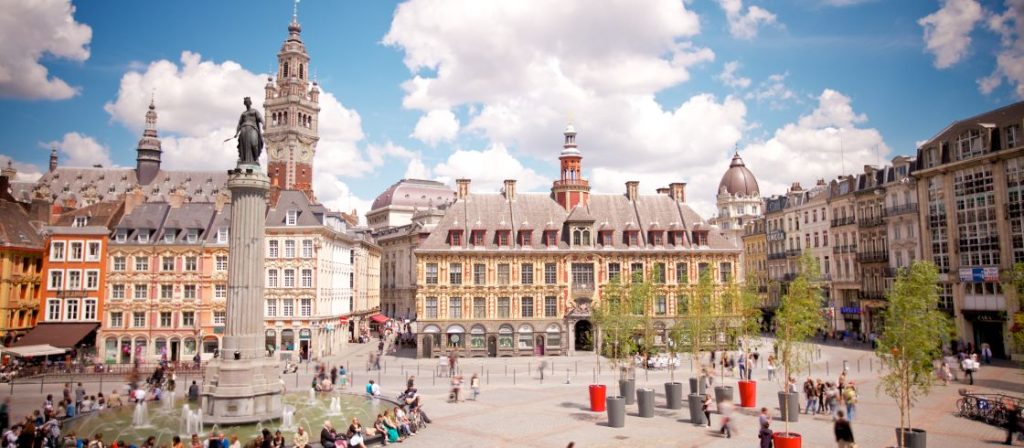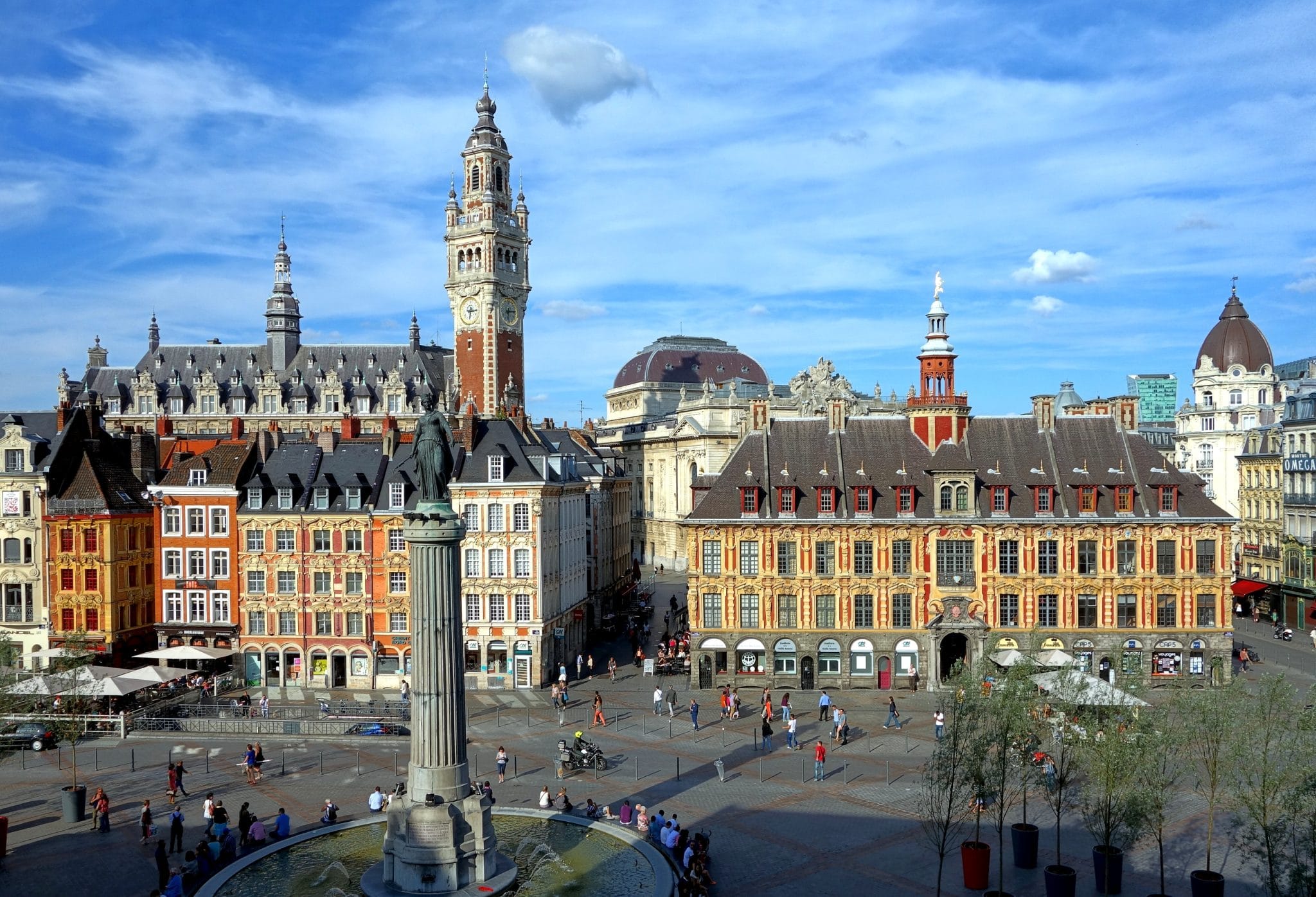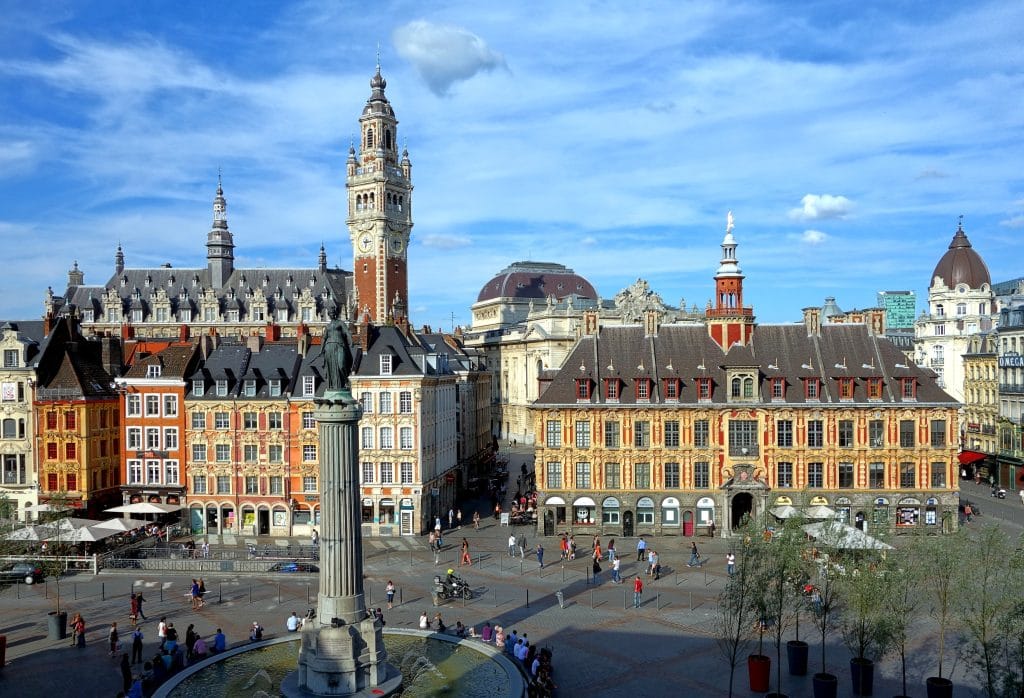 Shopping fanatics will not be outdone with numerous shopping malls, designer boutiques, open-air markets, and chic boutiques, there is something for every taste and budget.
From the Main Square to the City Hall Belfry, a UNESCO World Heritage site, from the Vauban Citadel to Old Lille's cobblestone street, to the colorful Wazemmes market, Lille offers something for everyone. The entire city is served with bonhomie and a warm sense of hospitality that is not at all legendary!
The covered passages of the Traboule de la Croix-Rousse and the magnificent Bartholdi Fountain are all unforgettable sites

Laila, Hostenga's City Manager at the service of our owners in Aix-en-Provence.
We invite you to contact our sales department to tell us more about your project.
Afterwards, we will schedule a meeting with Laila.
Find out about our
All-In
formula