Rent your apartment in Luxembourg with our Airbnb concierge service
As the country's capital and namesake, the city of Luxembourg is a must-see on any trip to Europe's smallest country.
Built on a rocky spur, the city is surrounded by ramparts built on the side of a cliff above deep gorges and canyons dating from the Jurassic era.With its historic old town and modern, trendy neighborhoods, Luxembourg is a very attractive European capital for many tourists.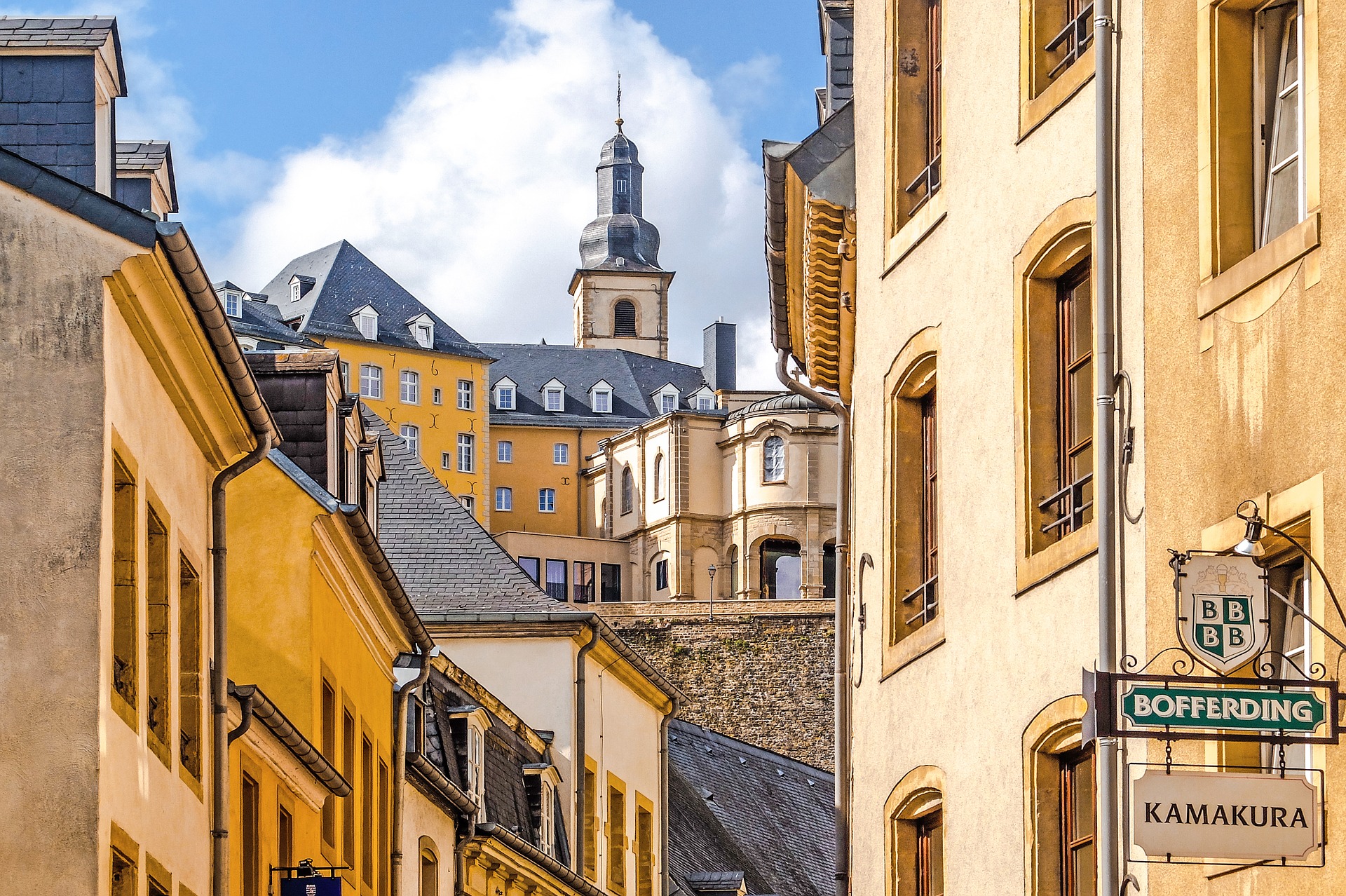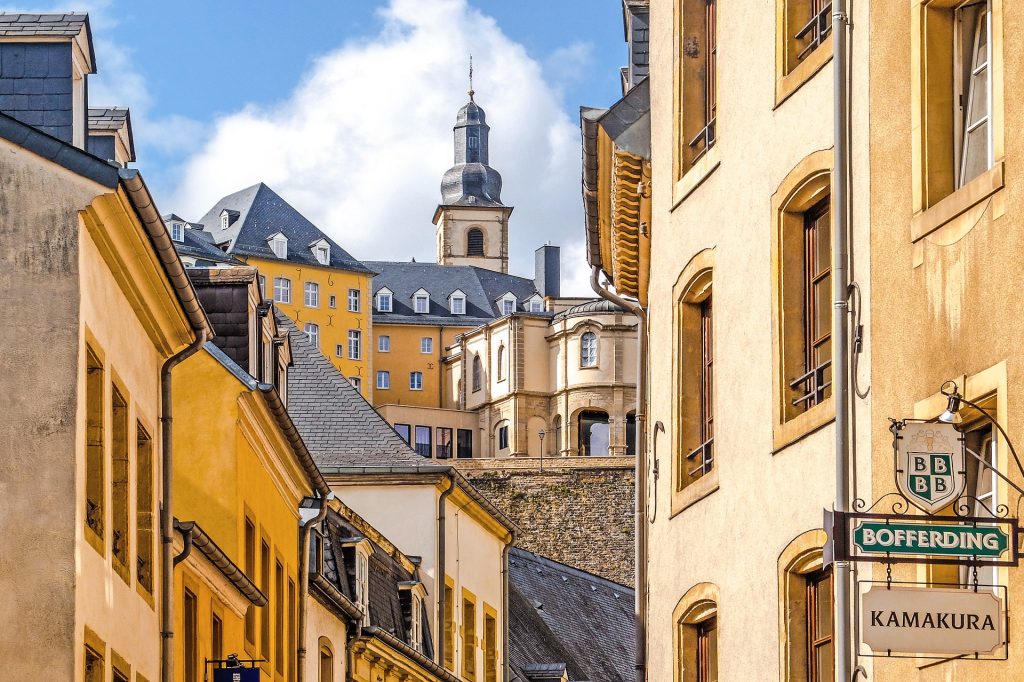 What is the best Airbnb concierge in Luxembourg?
Walks and guided tours on the fortifications and the Corniche path, discovery of a panoramic view of the city with the Pfaffenthal elevator, visit of the Grand Ducal Palace or the Constitution Square, walk on the Rocher du Bock, discovery of several monuments classified as World Heritage by UNESCO, tour retracing the epic of the Second World War… there are many things to do and see in Luxembourg.
Consequently, visitors are increasingly coming to discover this little-known Luxembourg city and the demand for accommodation and vacation rentals is ever-increasing.
Why choose
Hostenga's

Airbnb conciergerie services?
How to
maximize
your vacation rental in Luxembourg by hiring a janitorial service?
Are you planning to capitalize on the influx of tourists in Luxembourg to rent out your apartment? Do you have a vacation home that you rarely occupy and are wondering how to make your investment profitable? Are you spending too much time on the daily management of your airbnb studio in Luxembourg?
 By hiring a janitorial service like Hostenga, you can be relieved of all the stressful and time-consuming tasks involved in renting out your vacation rentals.
From the time required to follow up on requests for information and reservations, to the organization of arrivals of tenants, the inventory of fixtures and the management of external service providers for the maintenance of linen or installations, renting an apartment or a house is an activity that calls for a real commitment.
The professional skills and experience of Hostenga's janitorial services in Luxembourg will free you from all these constraints and give you peace of mind when renting your property.
Luxembourg City has a lot to offer tourists and travelers who are looking for activities during their stay.

Astrid, our City Manager at the service of our owners in Aix-en-Provence.
We invite you to contact our sales department to tell us more about your project.
Afterwards, we will schedule a meeting with Astrid.
Why
trust Hostenga if you own an airbnb apartment in Luxembourg?
 Similarly to other top destinations in Europe and around the globe, Hostenga in Luxembourg takes advantage of the local expertise of our janitors who put their skills at the service of ensuring the quality of your accommodation.
 By entrusting us with your airbnb apartment in Luxembourg or your villa in one of the city's residential areas, you are making your life easier.
Creation and management of the distribution networks for your rental apartment advertisement, processing of reservations from different websites such as Booking.com, Abritel-HomeAway or Airbnb, establishment of rental contracts in accordance with the terms and conditions of rental agreements previously established with our owners, we bring a new aura to your vacation rental offer in Luxembourg.
 Hostenga Janitorial Services also takes care of all the necessaryprocedures involved in the rental business, from the arrival of tenants to their departure, including the inventory of fixtures, the management of linen, and the maintenance and cleaning of the premises.
Find out about our
All-In
formula