Why rent in Marseille area?
Marseille, a cosmopolitan and sprawling city with 111 villages, now welcomes almost 5 million visitors a year.
With its 1,750,000 passengers in 2018, Marseille has become an essential destination for the largest cruise operators and companies.
Designated Capital of Culture in 2013, France's oldest city never ceases to surprise.
With the Euro-Mediterraneanproject, the Phocean City made the most of its assets to further develop its tourist appeal, which has propelled it into the top five "Place To Go" of the year, a ranking that was acclaimed by the New York Times and Trivago.

Marseille is a cultural melting pot where you can discover architecture and gastronomy that evokes Spanish, Italian and North African traditions.
Visitors will be able to wander through this amazing melting pot: the Old Port where the heart of the city beats, the Panier and its narrow streets with an Italian-Corsican atmosphere, the oriental markets of Noailles and Belsunce, the Canebière which aspires to reconnect with its past glory, the Corniche and its bourgeois villas, its wild creeks…
Since its creation, MUCEM has hosted more than one and a half million visitors and has become one of the 50 most visited museums in the world.
The cultural and multiple offers with the Museum of Fine Arts, the Fort Saint-Jean, the Friche Belle de Mai or the Radiant City Le Corbusier.
Why choose
Hostenga's

Airbnb conciergerie services?
Visit La Vielle Charité; designed by Pierre Puget; the former hospice is now an important museum and cultural center. Or discover monuments such as Longchamp Palace and Our Lady of the Guard, which towers over the city.
Lastly, vacationers can go for a walk on the island of Frioul and the Château d'If after a short boat trip. Originally built as a defensive structure, the national historic monument and former prison are famous for the "Count of Monte Cristo" by Alexandre Dumas.
Marseilles is also a place for petanque and idleness on Prado beaches, the Catalan beaches, the Pointe-Rouge and the Prophets beach.
Shuttles will take visitors just as easily from one end of Marseille to another; from l'Estaque to taste the famous panisses to Goudes, to savor a pastis at the end of the world…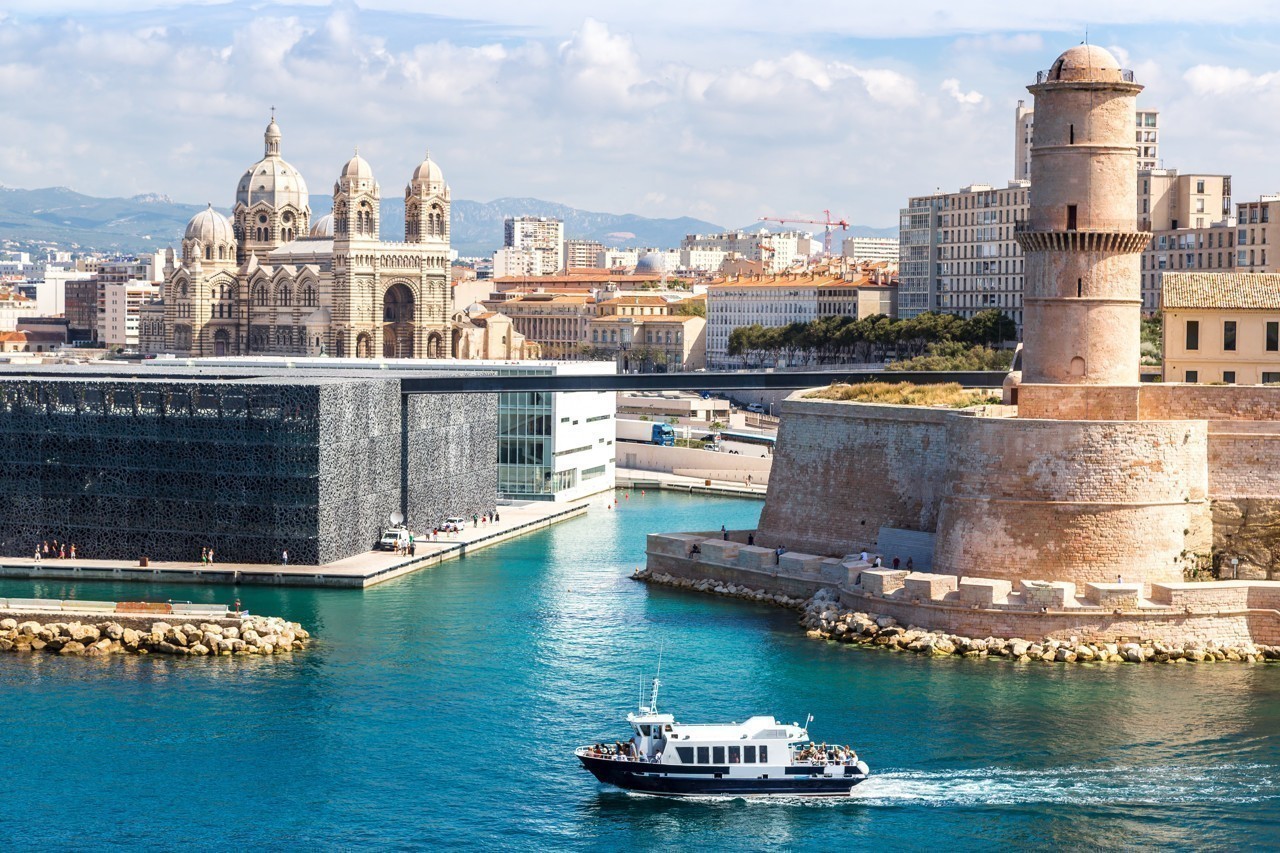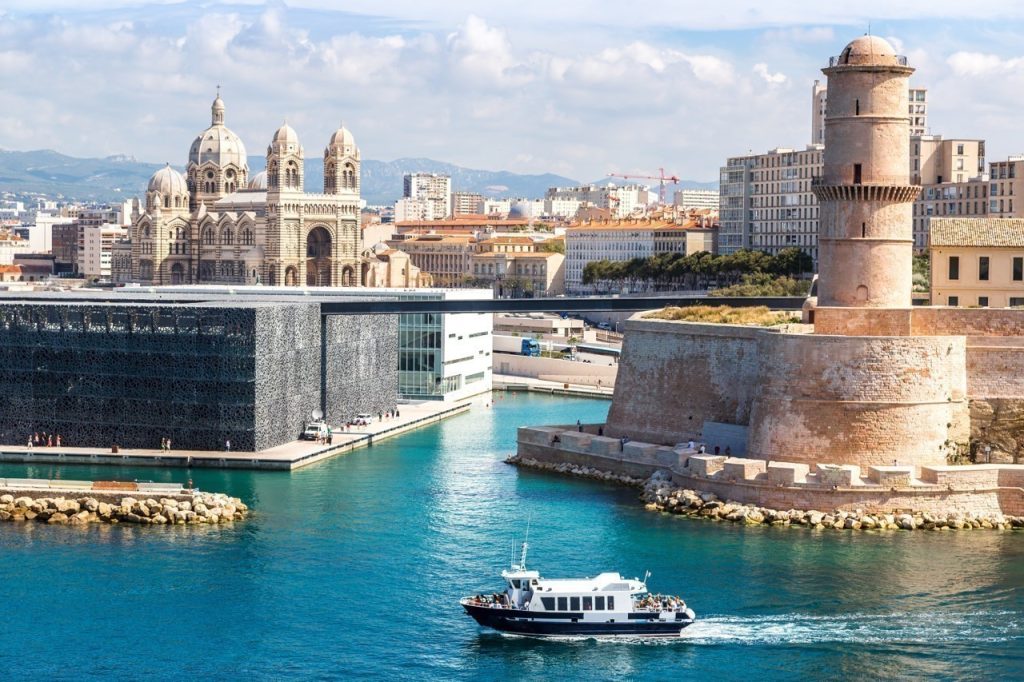 Marseille is a cultural melting pot where you can discover architecture and cuisine that evoke Spanish, Italian and North African influences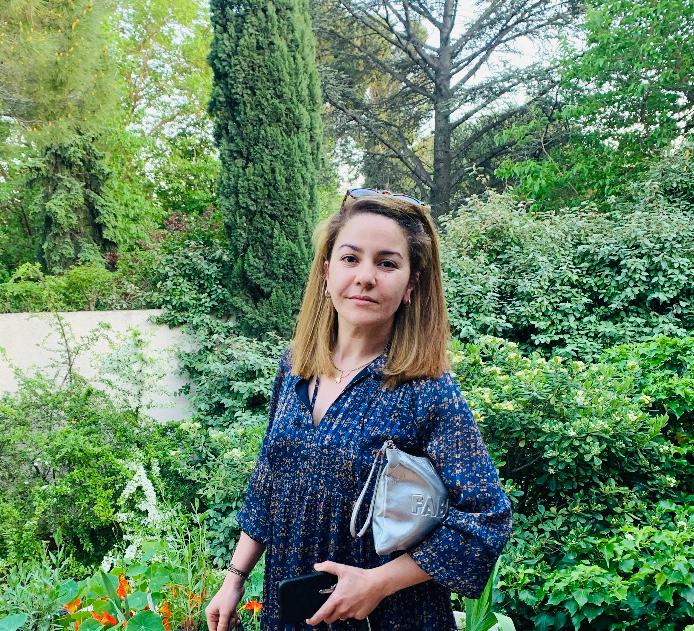 Amel, Hostenga's City Manager at the service of our owners in Aix-en-Provence.
We invite you to contact our sales department to tell us more about your project.
Afterwards, we will schedule a meeting with Amel.
Find out about our
All-In
formula