There is no shortage of tourist attractions in Nassau, even if lazing on the immense white sandy beaches in the shade of coconut palms is the main activity for travellers. Other attractions include Clifton Heritage National Park, the Nassau National Gallery of Art, Fort Charlotte and Ardastra Gardens, and water sports and scuba diving.
Even if the hotel offer in Nassau is very rich, the ever increasing influx of tourists to the island and the search for new experiences opens a field of possibilities for all those who own a flat, a second home or a furnished apartment in the capital of the Bahamas or on the island of New Providence.
Regardless of the geographical location of a rental property in Nassau, the many public transport and car rental options allow potential renters and holidaymakers to easily navigate the various sites and beaches of the destination.
With its own airport, Nassau offers opportunities for property owners who wish to earn income from their property by providing additional accommodation for tourists.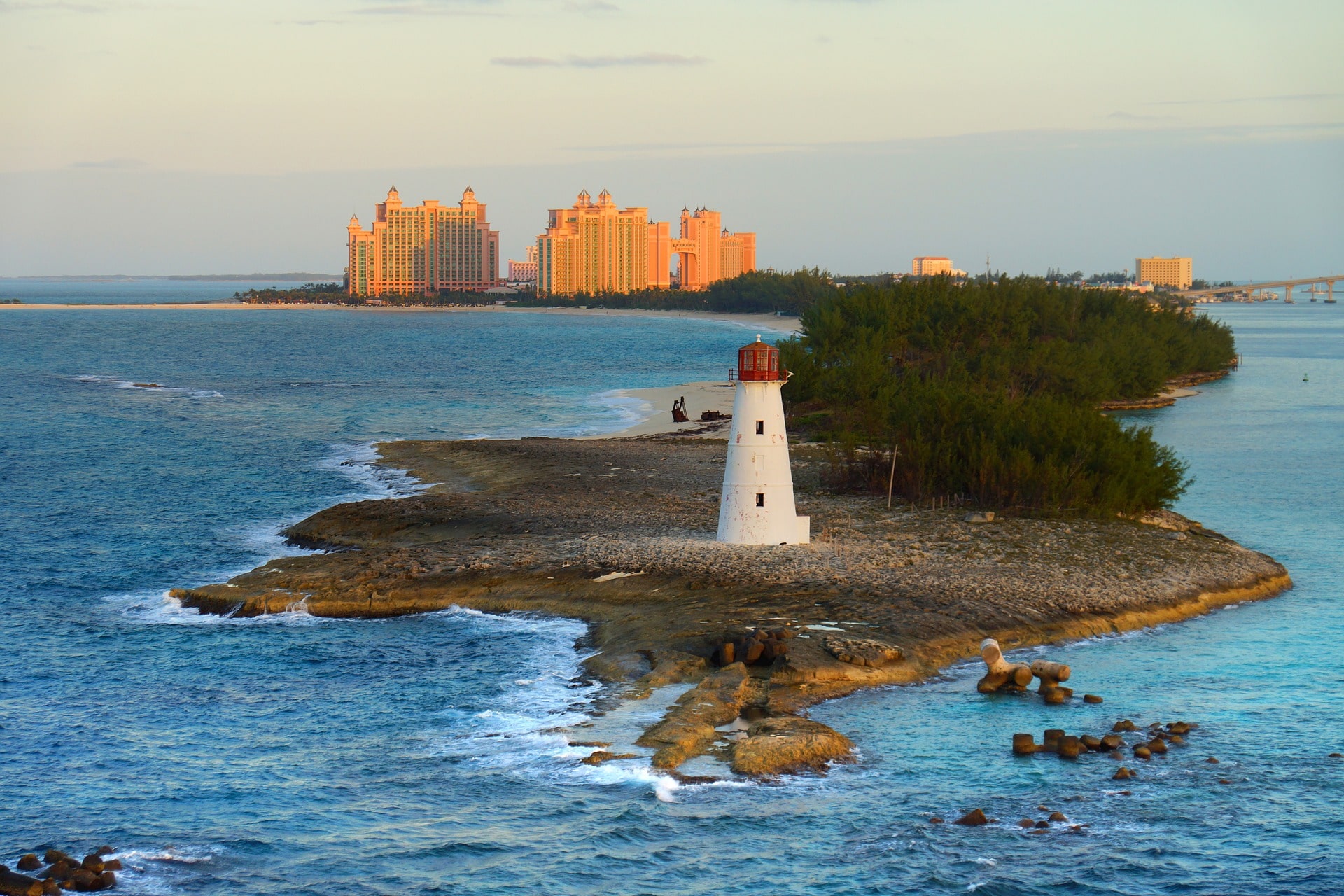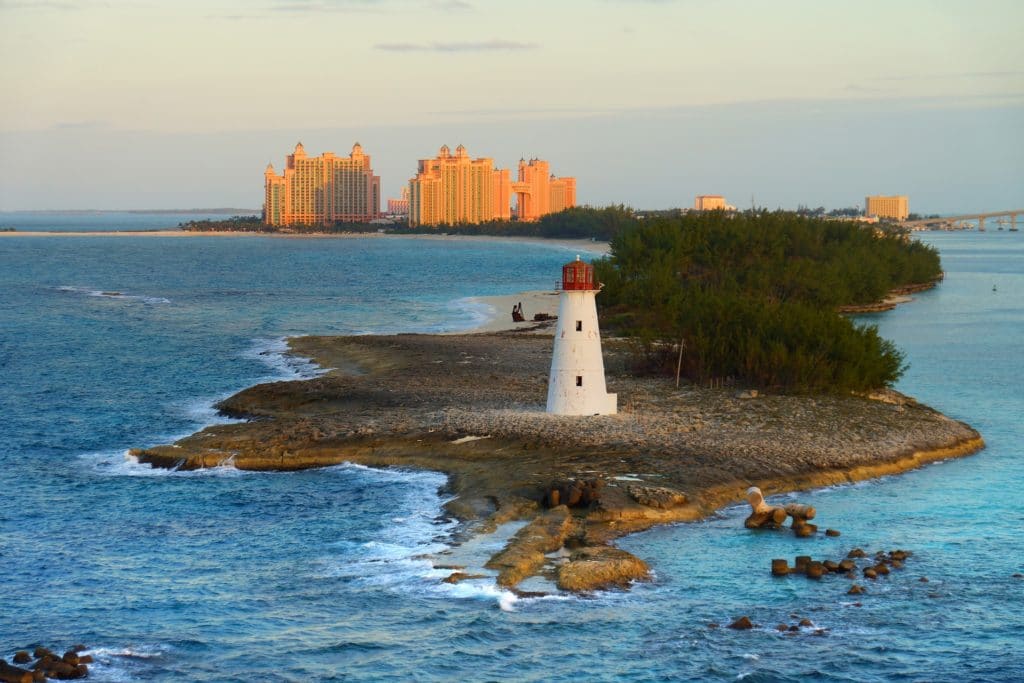 Needless to say, the Bahamas and Nassau in particular have some of the most beautiful beaches in the world and the main focus of tourist activity is on the destination's natural riches.
Clear waters, endless beaches, coral reefs, colourful birds, palm trees, enough to offer a holiday in the tropics! Water-skiing, fishing, sailing, snorkelling, diving, all are possible on the Nassau coast.
But there is more to Bahamian city than that! Travellers will also discover colonial architecture, the Arawak Cay district to immerse themselves in the habits and customs of the inhabitants of Nassau, Clifton Heritage Park for its breathtaking natural landscapes, the Pirate Museum which will delight young and old alike, and Graycliff's chocolate factory for those with a sweet tooth.
Travelling to Nassau is open to all, couples, friends and families for a rich experience!
Why choose
Hostenga's

Airbnb conciergerie services?
There is no shortage of tourist attractions in Nassau, even if lazing on the immense white sandy beaches in the shade of coconut palms is the main activity for travellers. 
How to manage your holiday rental in Nassau
with Hostenga?
Do you have a pied-à-terre in Little Hermitage that you only occupy for a few weeks a year, a small vacant flat in Kensington Garden or a villa in downtown Nassau?
Although it is true that renting out a property requires a lot of time and experience, there are solutions to relieve you of these tasks and optimise the income from your property.
That's the promise you get when you entrust the management of your holiday rental to Hostenga, professional concierge in Nassau.
Hostenga's concierge teams in the Bahamian capital offer you a complete and tailor-made service, from promoting your rental offer on the various distribution networks to taking care of the reception and handling of your tenants' stay from A to Z.
Answering reservation requests, drafting and signing rental contracts, welcoming your guests, inventory of household items and fixtures on arrival and departure, handing over the keys, linen maintenance and cleaning after your stay, everything is provided to simplify your life and allow you to rent your property with complete peace of mind.
Why choose
professional concierge services
in Nassau?
Renting a beachfront villa, a city centre flat or a small house in Nassau requires a high level of availability and a constant presence on the island of the Bahamas to be able to respond to each of your tenants' requests.
By choosing to entrust your property to Hostenga's teams, you can enjoy a more relaxed holiday rental experience in Nassau. We will take care of all the formalities, enhance the value of your property by offering it for rent through our numerous partners and distribution channels, and take care of all the maintenance and upkeep of your house or flat.
Specifically, Hostenga offers owners a turnkey concierge service for the complete management of their property in Nassau and New Providence.
No need to check your messages to answer your tenants, no need to find a service provider or craftsman for maintenance or repairs to your home, and no need to be available at all hours to welcome your residents, Hostenga takes care of everything!
What does
Hostenga Concierge Services
offer you when renting your property in Nassau?
When you use the services of our Hostenga professional concierge in Nassau, you are entering into a true winning partnership.
In fact, in addition to taking care of all the necessary management for the rental of your property and the reception of your tenants during their stay, we optimise the presence of your advertisements on specialised websites such as Airbnb, Abritel-HomeAway, Booking… but we also ensure that we optimise your occupancy rate and the price of your rental according to the level of demand.
And to ensure that your rental property is perceived as a reference and a must for a holiday in Nassau, we take care of your tenants by offering them a small welcome basket or by making sure that the equipment of your rental property is in perfect working order by taking care of all the small maintenance tasks.
With Hostenga, a professional concierge in the Bahamas, and as a property owner, you don't have to worry about anything in the management of your Nassau vacation rental. A 100% worry-free partnership that allows you to generate rental income with complete peace of mind!
Find out about our
All-In
formula