Porlamar is a popular destination for tourists from all over the world looking for a seaside holiday in a paradise-like setting. It offers a unique setting with white sandy beaches and a wide range of water sports activities.
Narrow streets, small local craft shops, a friendly atmosphere and beaches close to the city centre are all features of Porlamar, a pearl on the Caribbean Sea!
In a few years, Porlamar has become the nerve centre of the island of Margarita with numerous shops, bars, restaurants and nightclubs, all surrounded by two splendid beaches. These assets make that every year tourists, especially Europeans and Venezuelans, come in large numbers to discover this unique Caribbean destination.
Porlamar airport provides access to Margarita Island from many destinations and there are plenty of car rental agencies once you get off the plane.
As the supply of accommodation struggles to keep up with the ever-increasing influx of travellers, this opens up opportunities for all owners of furnished flats, flats or villas in Porlamar and the surrounding area who wish to rent out their property.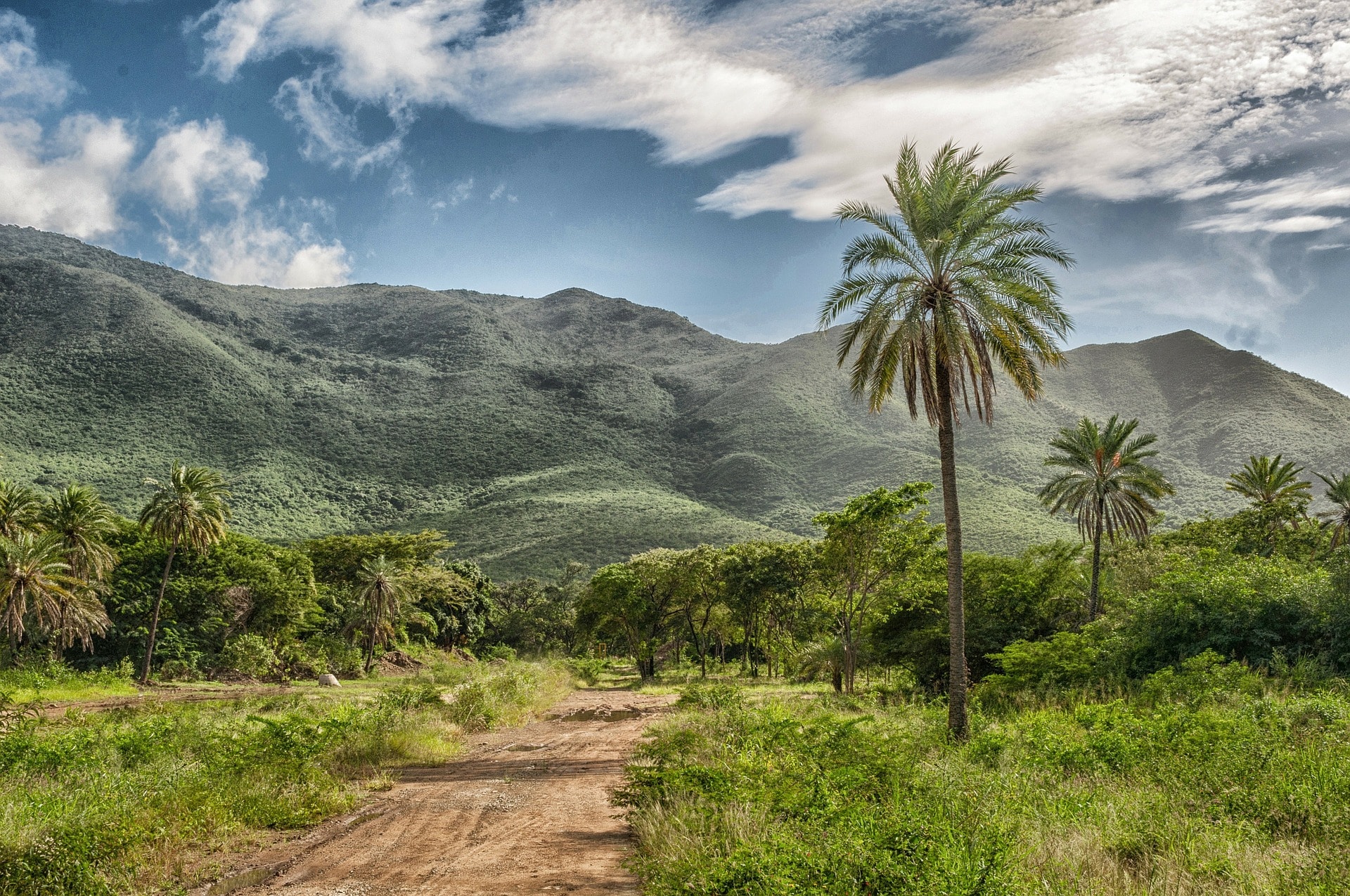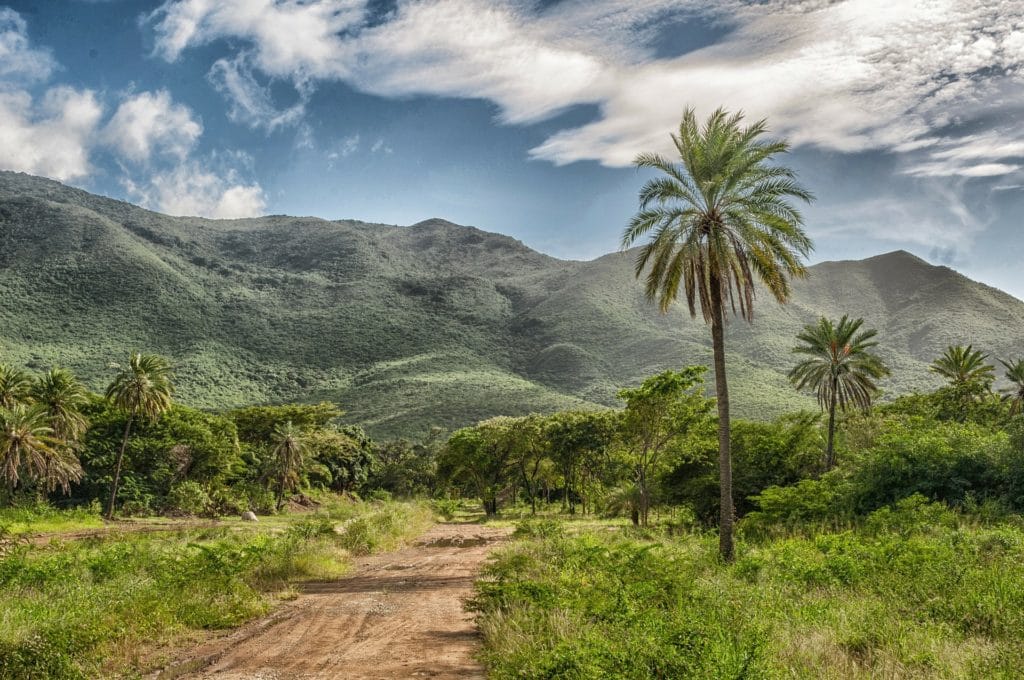 In addition to the magnificent beaches of the island of Margarita, Porlamar is full of little treasures to visit such as the church of Saint Nicolas de Bari, Bolivar Square and its architecture, Guevara Boulevard or the avenues of Santiago Marino or May 4th.
But coming to Porlamar and immersing yourself in the atmosphere of the city also means enjoying its very Caribbean gastronomy with its Empanadas, Pabellón Criollos or its Papelon con Limon, a delicious drink made with sugar and lime.
Local craft shops are also very present in the centre of Porlamar, giving visitors the opportunity to return with traditional hammocks, shoes or jewellery.
Why choose
Hostenga's

Airbnb conciergerie services?
Porlamar, the largest city on the island of Margarita off the northern coast of Venezuela, is a true concentrate of the wonders of the Caribbean Sea.
How to manage a holiday rental in Porlamar
with a professional concierge?
Do you own a property near El Faro beach, a villa in Los Cocos Norte or a flat in the Bella Vista area of Porlamar? You would like to rent it out to generate income and satisfy the demand of tourists but you don't know how to go about it and you are not very available?
Hostenga offers all property owners in Porlamar tailor-made concierge services that allow you to entrust the entire management of your holiday rental to professionals. By entrusting us with the keys to your property, you can simplify your life while enhancing your assets and generating significant rental income.
During all the periods in which your studio, flat or house in Porlamar is not occupied, Hostenga makes sure that it is available for rent through our various distribution channels and on websites specialising in tourist rentals such as Booking.com, Abritel-HomeAway, Airbnb, etc.
What are the benefits of using
Hostenga Concierge in Porlamar
for property owners?
Entrusting the management of your tourist rental to our professional concierge Hostenga in Porlamar is to choose serenity and generate substantial income from your property.
Thanks to the know-how and skills of our holiday rental specialists, our owners don't have to worry about anything!
If you're looking for a partner to earn extra income by letting your property without all the hassle, then Hostenga is the concierge service for you!
Putting your rental ads online, registering reservations, signing rental contracts, welcoming tenants, inventory of household and fixtures on arrival and departure, cleaning and laundry services, small maintenance work, everything is designed to simplify your life.
If you are looking for a service provider that will help you to increase the value of your flat or airbnb villa in Porlamar, Hostenga Concierge is the only professional able to offer you the best support for a higher rental income and high quality services for your tenants.
Why is Hostenga
the best professional concierge service
in Porlamar, Venezuela?
With Hostenga, you are far from simply taking care of the housekeeping and maintenance of your home, flat or studio in Porlamar.
The specialists of our concierge service are professionals in the field of tourist and seasonal rentals whose sole objective is to make your property a reference for holidaymakers and travellers from all over the world.
Indeed, thanks to our tools and skills, we are able to create your rental ads and distribute them on multiple distribution and promotion channels at the international level. Our owners benefit from greater visibility of their property, thus optimising your occupancy rate and your level of remuneration.
Moreover, by entrusting the keys of your airbnb rental to our Hostenga concierge in Porlamar, you can be sure that your property is being managed by our teams in a responsible manner.
Tenants who want to arrive late at night? A small issue with a leak that affects the quality of your services ? A last minute booking request?
Whatever constraints you may have, Hostenga will provide you with tailor-made solutions, always with the aim of satisfying the quality of your guests' stay while enhancing the value of your property.
Availability, responsiveness and professionalism are the key words of our Hostenga concierge service in Porlamar, allowing our owners to rent their property with complete peace of mind. This is what makes Hostenga the best professional concierge service in Porlamar and Margarita Island!
Find out about our
All-In
formula