Rent your accommodation in Saint-Gervais-Les-Bains with our Airbnb concierge service
Why rent in the Saint-Gervais les Bains area ?
This spa town with its Baroque inspired architecture has been attracting visitors since 1806, when the healing properties of local spring water were discovered.
Today you can still swim in the healing thermal waters of the famous St Gervais au Fayet thermal park – now over 200 years old.
The Mont Blanc tramway leaves from the village of Saint-Gervais-les-Bains. In summer, this highest train in France offers a magnificent view of the Mont Blanc massif along the way. It takes passengers to the Nid d'Aigle at an altitude of 2,372 m, as well as to the Bionnassay glacier.
In winter, this train takes skiers to the Bellevue plateau. In 2015, the resort receives the fifth prize for «Best European Ski Destination in Europe».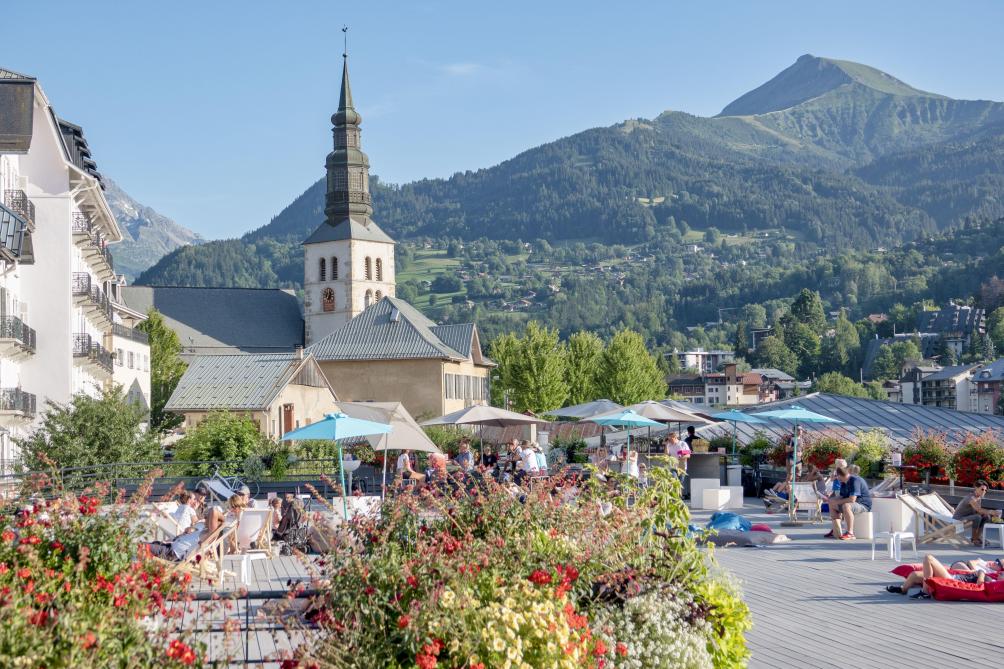 Visit Saint-Gervais-Les-Bains
Saint-Gervais is the gateway to the Domaine Evasion Mont Blanc with its 445 km of slopes, one of the most beautiful ski areas in France with its huddled hamlets, pristine expanses, rocky peaks and icefalls.
Access from St Gervais centre by the large gondola lift takes you directly to the ski areas of Le Bettex with its ESF ski school, the Mont Arbois ski area and the after-ski resort Folie Douce.
There are numerous activities in winter: skiing, mountaineering, ice skating, curling, paragliding, snowshoeing, hiking, wellness activities, culture and heritage.
In the summer, tourists can take advantage of this domain for climbing, bungee jumping, ice skating, all-terrain scooter rides, or white-water sports.
Why choose
Hostenga's

Airbnb conciergerie services?
St Gervais les Bains is one of the most beautiful ski areas in France with its chilly hamlets !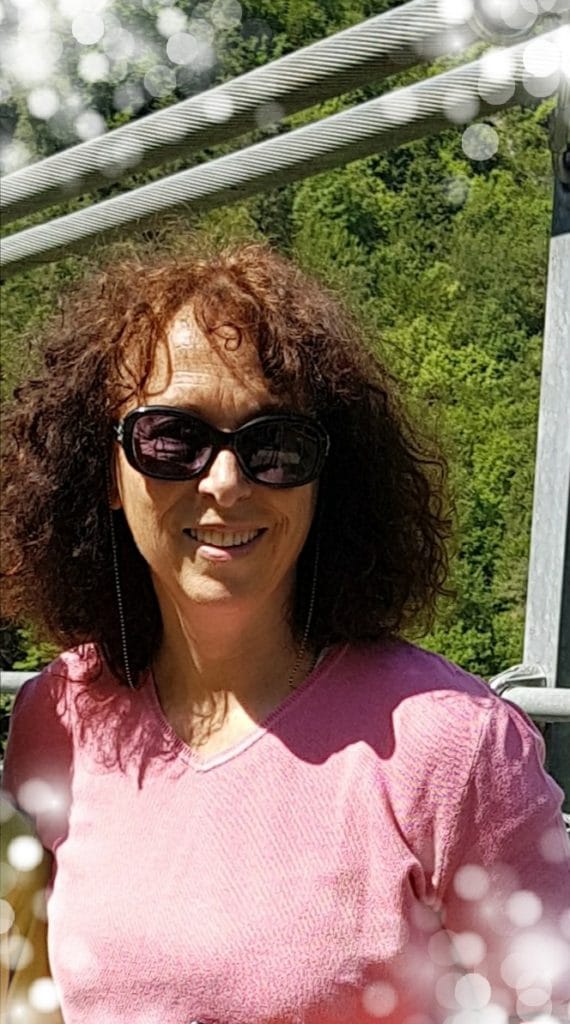 Marie-Odile, Hostenga's City Manager at the service of our owners in Aix-en-Provence.
We invite you to contact our sales department to tell us more about your project.
Afterwards, we will schedule a meeting with Marie-Odile.
Find out about our
All-In
formula