Rent your house in Saint Malo with our Airbnb concierge service
This privateer city facing the sea is now a famous seaside resort. With its fortified walls, the fortified town has been superbly rebuilt in its original style after being 80% destroyed in August 1944.
Once a haven for pirates, the medieval center of Saint-Malo is now a paradise for tourists. The beach is magnificent. With the ramparts and rocks in the background, it is an ideal place to sunbathe.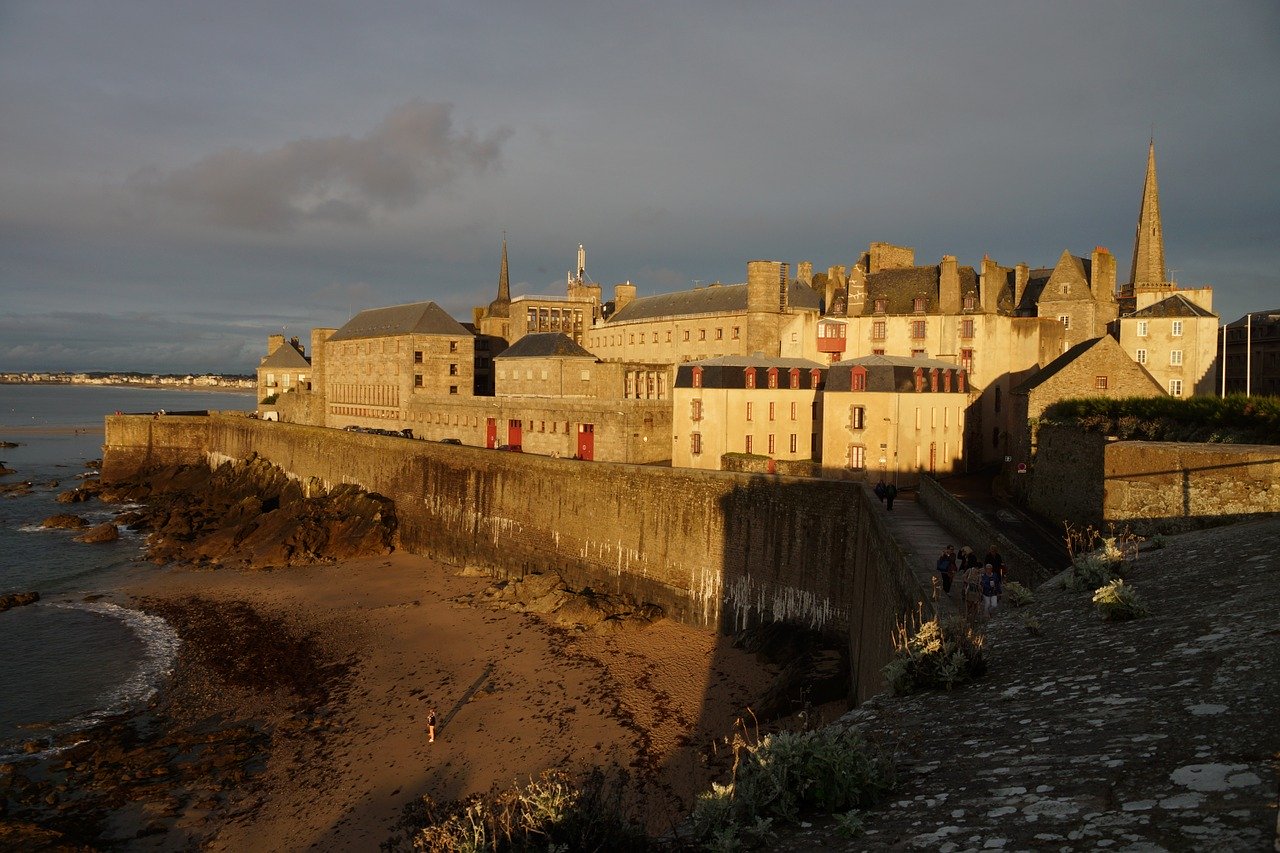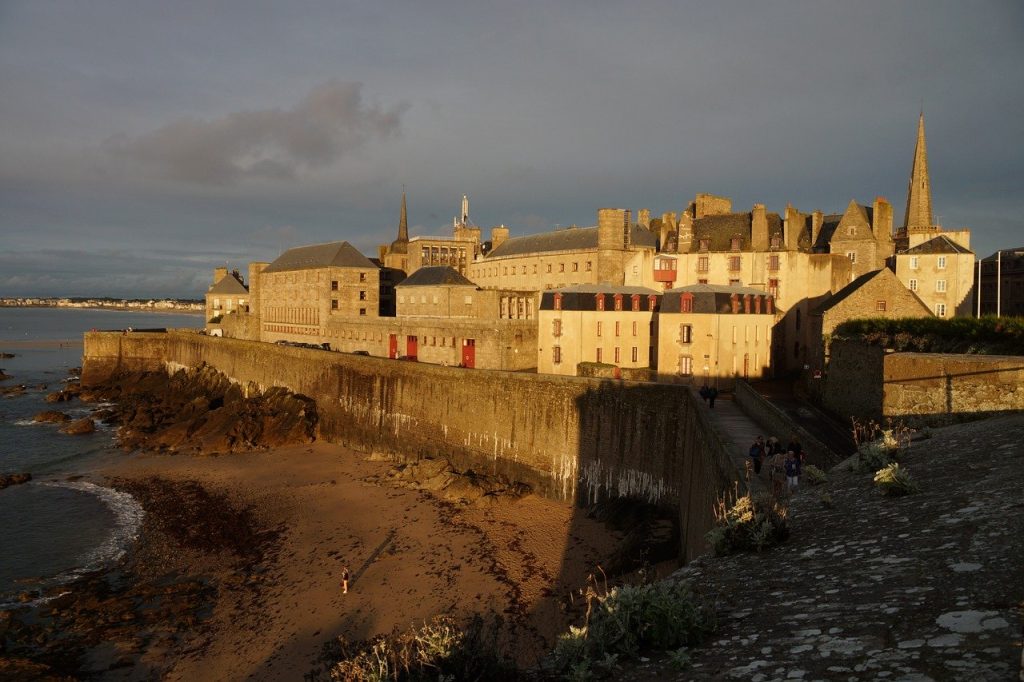 A walk around the ramparts is a must and offers a breathtaking view of the sea, the sandy beaches below, the National Fort (built by Vauban), the port and the buildings inside the rampart city.
To discover the history of Saint-Malo, you can visit the large keep of the castle, which houses the museum dedicated to the history of the town and the Malouin countryside.
Les visiteurs peuvent également se rendre au Grand Aquarium, a place entirely devoted to exploring the marine world. With a total capacity of 2.5 million liters, and with 600 species, it is one of the largest aquariums in France and considered one of the six best.
In the north-eastern part of the old town, the ducal and royal castle of Saint-Malo houses the historical museum.
At low tide, the coastal forts are among the destinations of popular boat trips that operate from Saint-Malo.
Why choose
Hostenga's

Airbnb conciergerie services?
Places not to be missed in St Malo
For a more historical experience, one of the other great attractions in the port is the Etoile du Roy, the second-largest replica of a tall ship in France. The Etoile was originally built as the Grand Turk for a British TV series and has appeared in several films and TV series.
Every four years, the town is the starting point for the famous solo transatlantic race of the Route du Rhum in Pointe-à-Pitre, Guadeloupe .
Every July, Saint-Malo hosts folk artists from all over the world, while the World Folklore Festival swings (and sings) in the city.
Gourmets will not be disappointed with local specialties such as pancakes, mussels, and oysters as well as strong Breton cider.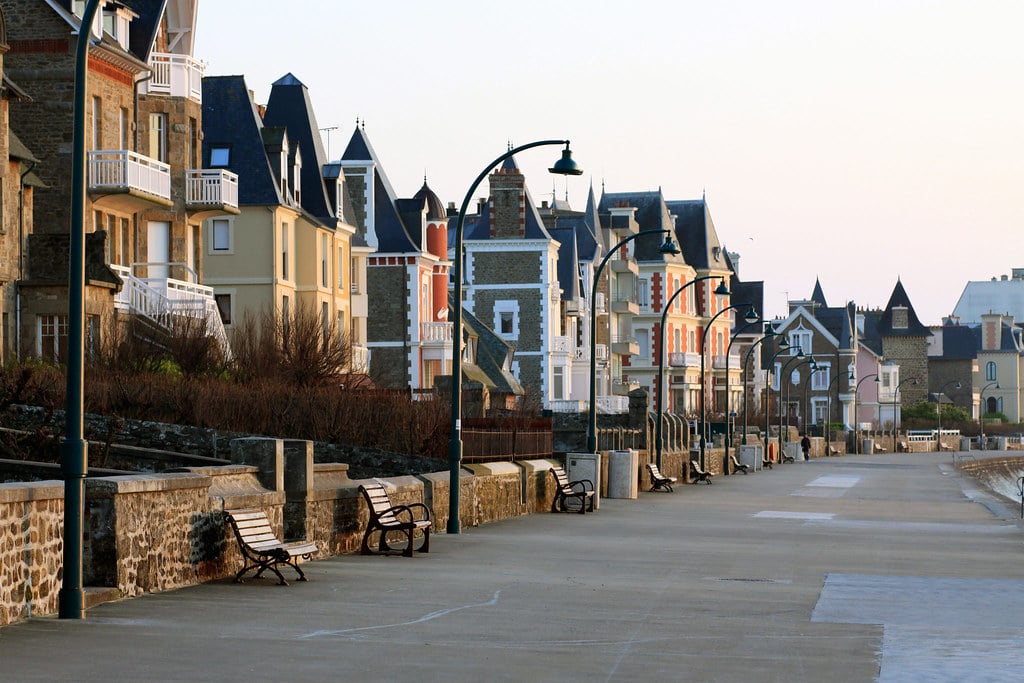 For a more historic experience, one of the other great attractions, while it is in port, is the Etoile du Roy, the second largest replica of tall ship in France

Fabien, Hostenga's City Manager at the service of our owners in Aix-en-Provence.
We invite you to contact our sales department to tell us more about your project.
Afterwards, we will schedule a meeting with Fabien.
Find out about our
All-In
formula