Your
AirBnb
conciergerie service
Be prepared to do less to earn more with your home. Hostenga takes care of everything!
Be prepared to do less to earn more with your home. Hostenga takes care of everything!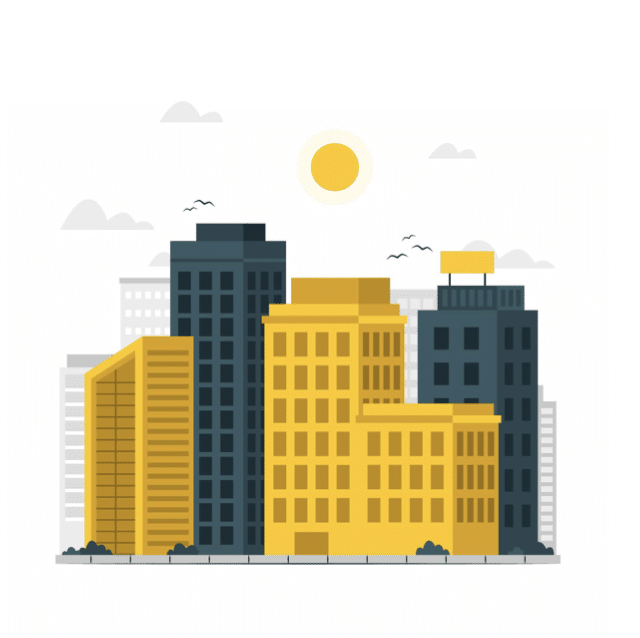 How to
increaser

your rental income?
Entrust your home to Hostenga and free yourself from the constraints of cleaning, appointments etc.
Have you ever thought about putting your home on a vacation rental website?
If you're worried about the many formalities that go along with it, such as managing ads, monitoring rates, welcoming travelers, taking care of laundry and cleaning, we have the solution for you!
Our Hostenga concierge service can take care of your rental from start to finish.
And to find out how profitable it is, do this simple simulation before you start renting!
What are the keys to
tranquility

?
Entrust us with your home or second home that you do not use: we take care of the rest
Because taking care of a vacation rental can quickly become a problem for owners, Hostenga offers complete AirBnb concierge services.
Indeed, between the management of your advertisement, the reservations, the availability to the tenants, their arrival, their departure and the time spent on their various requests before and during their stay, the cleaning and maintenance of your apartment or house, the task often proves to be very time-consuming and often prohibitive for the owners. How much should I charge for renting out my furnished accommodation?
Hostenga's team offers high quality services to simplify your holiday rentals by taking care of all the logistics so that you can generate income without having to worry about managing the various service providers and travellers. You can call on Hostenga your concierge in Cassis, Conciergerie Aix en Provence, Conciergerie Annecy, Conciergerie Bordeaux, Conciergerie Cannes, Conciergerie Chamonix, Conciergerie Lille, Conciergerie Marseille, Conciergerie Megève, Conciergerie Nice.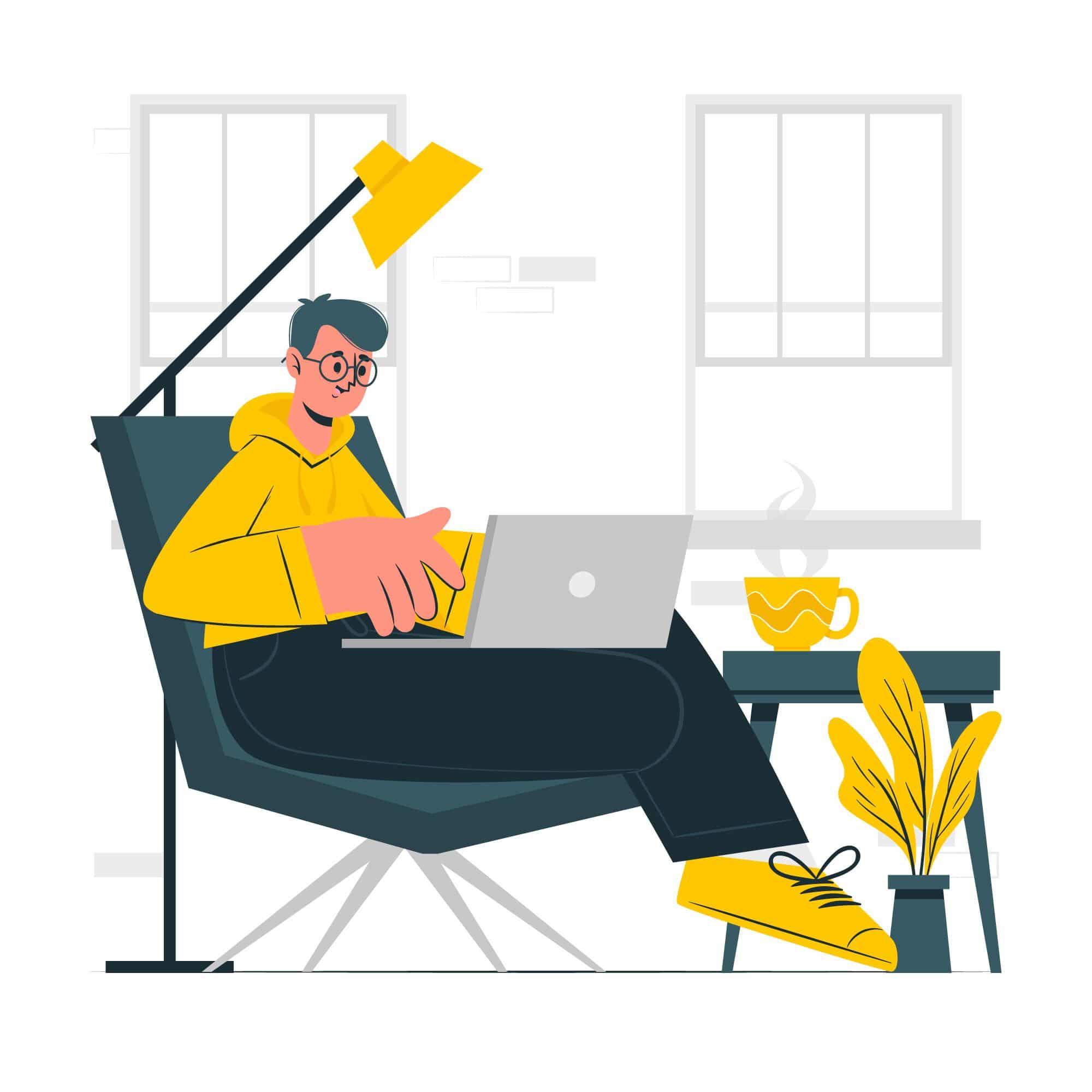 Relax, we take care of
everything
Give us the keys


Hostenga
take care of the rest